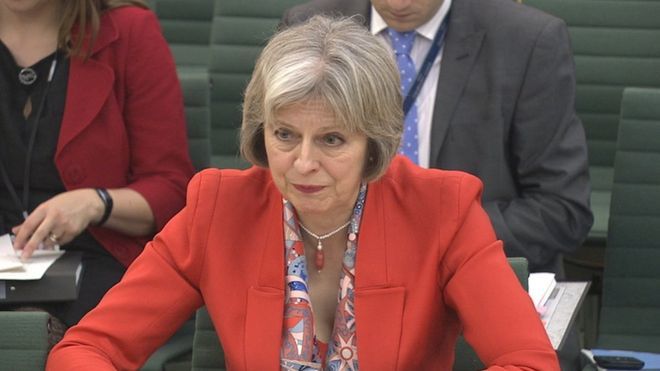 Theresa May must make a decision on whether to approve the Hinkley Point nuclear power project before the end of next month or risk jeopardising increasingly important economic ties with China, Lord Mandelson has said.
The Prime Minister caused shock last month when she ordered a last-minute halt to finalising the £18 billion Somerset plant to review the situation amid suggestions she has security concerns over the Chinese state investing in critical UK infrastructure.
Former business secretary Lord Mandelson said it would be "globally suicidal" for China, which has a one-third stake in the project, to be seen to be interfering with another country's security.
Mrs May is more likely to be concerned about the economics behind the deal and wants to "own the detail", the Labour peer said.
The PM may fear a backlash over prices due to the unusually large amount of money French energy giant EDF, with its majority stake, will be paid for generating power from Hinkley – £92.50 per megawatt hour of electricity generated.
Lord Mandelson, president of the Great Britain-China centre, said Mrs May was right to scrutinise the deal but called for a quick decision as the UK will be more reliant on China once it exits the European Union.
"To stretch this out beyond the end of September would be a mistake," the peer told BBC Radio 4's Today programme.
"We have an enormous amount to play for in the post-Brexit world, we all want to deepen our economic ties with China post-Brexit. It will be a major foreign economic policy priority for the country.
"And I don't think that making any move in the meantime that makes that more difficult, and difficult enough it is going to be, is in Britain's interests."
Lord Mandelson dismissed security concerns about Chinese involvement in a British nuclear power plant.
"In the round the Government has to consider China's motivation for wanting to get into financing the projects like this," he said.
"In my view, and I guess in their view too, they judge that it would be commercially, globally suicidal for China if they were to invest on the one hand and then try to mess around with other countries' security the next.
"Nobody would trust Chinese investment again, nobody would want to do business with China again.
"The truth is that China would have far, far too much to lose if it were to start compromising other countries' national security."
On Tuesday the Government defended its decision to temporarily halt the project after China's ambassador in London warned that Britain's relationship with Beijing was at a "critical historical juncture".
Writing in the Financial Times, Liu Xiaoming told ministers: "I hope the UK will keep its door open to China and that the British Government will continue to support Hinkley Point – and come to a decision as soon as possible so that the project can proceed smoothly."
Recommended for you

China buyers hungry for US LNG as European demand set to surge