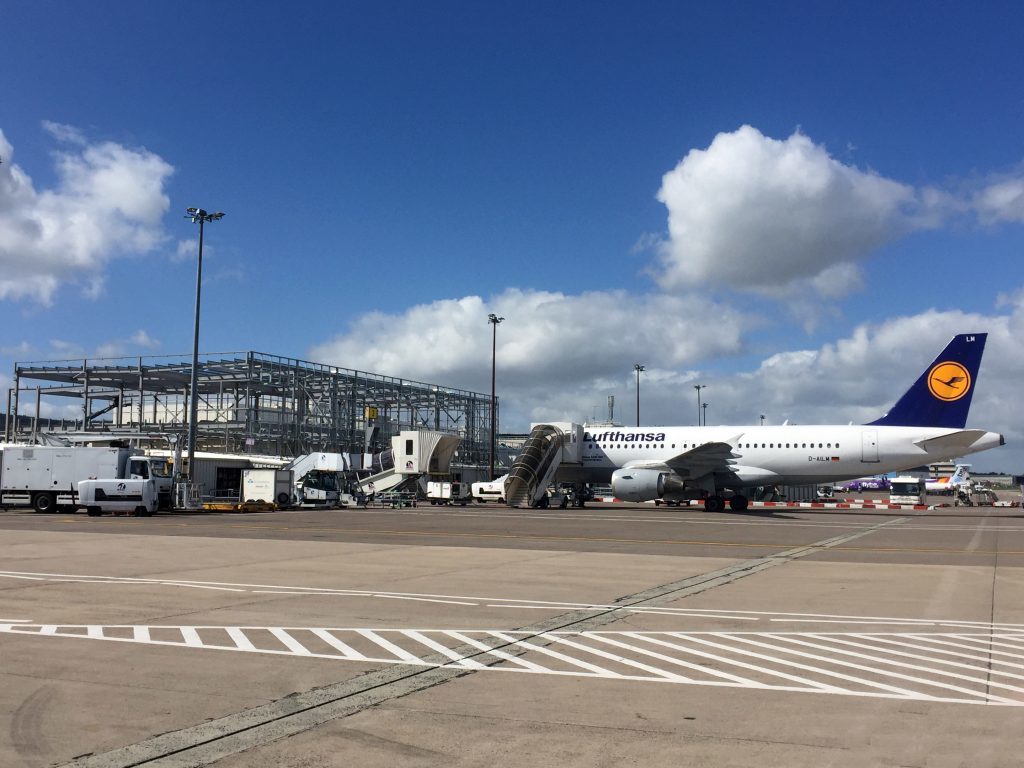 Aberdeen International Airport (AIA) suffered another month of disappointing passenger figures in July as the north-east's economic malaise dragged on.
New statistics from the airport show 293,136 people used the terminal that month, down 15.9% year-on-year.
It means the airport has gone through 18 consecutive months of year-on-year decline.
The number of travellers on international flights dropped 8.4% against July 2015, while domestic traffic slid 18.7%.
Helicopter traffic was down 22.3%, reflecting the reduction in North Sea activity amid the oil price downturn.
AIA managing director Carol Benzie said July was a month of "mixed fortunes", but that the addition of new routes did bode well for the future.
Ms Benzie said: "Whilst our figures continue to reflect the performance of the wider economy, we enjoyed further success in strengthening our route network with the news Ryanair will return to Aberdeen.
"Ryanair's year-round services to Alicante and Malaga are a welcome boost for the airport and it's just one of a number of airlines who have demonstrated real confidence in the Aberdeen market by adding capacity this year.
"Flybe, Icelandair, Thomson and Wizz Air have all launched new services in recent months and our route development team will continue to use the feedback we received from our passenger survey to encourage more airlines to add capacity."
The airport, a direct employer of about 300 people, is making progress in its £20million terminal transformation project.
The construction of the steel frame for a new two-storey extension began in July and is due for completion in the next few weeks.
The redevelopment will see a 50% expansion of the existing terminal – the biggest upgrade since it first opened in 1977.
Recommended for you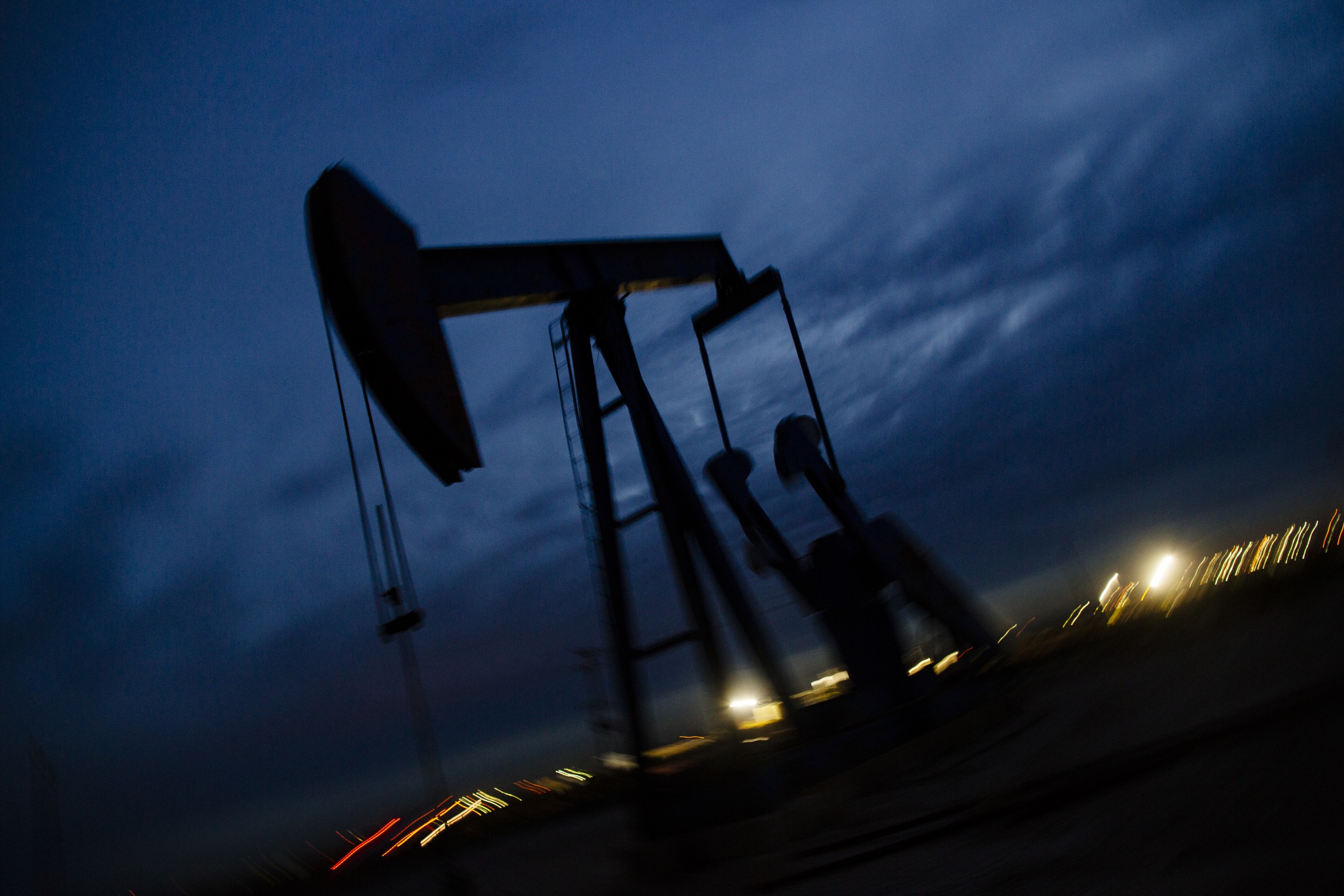 Brent oil edges toward $70 with improving fuel demand outlook