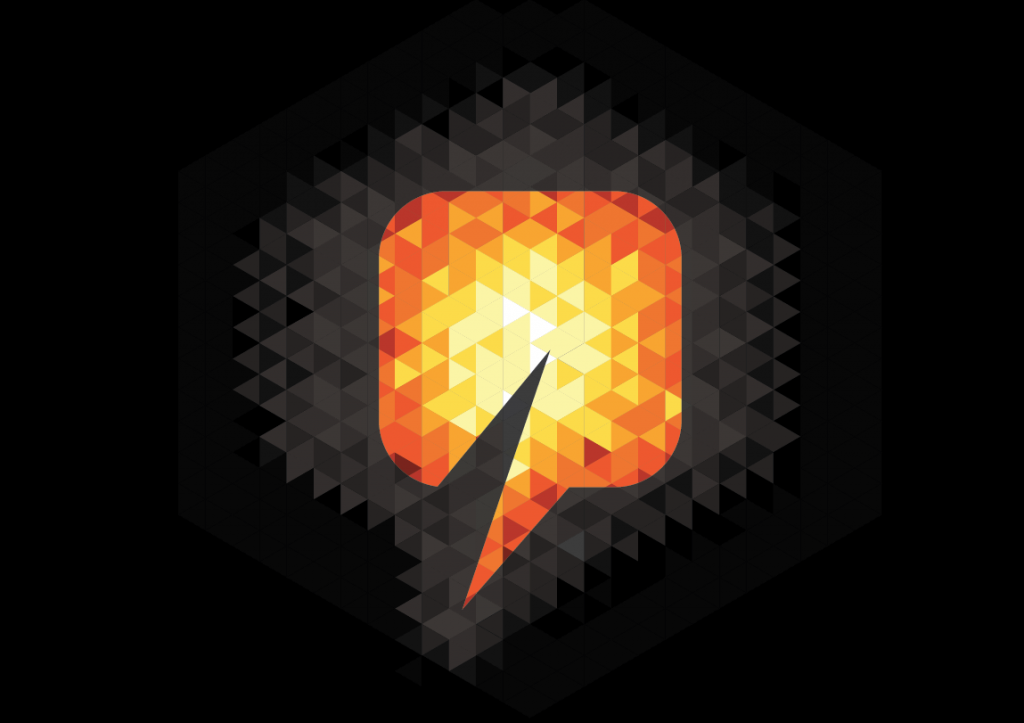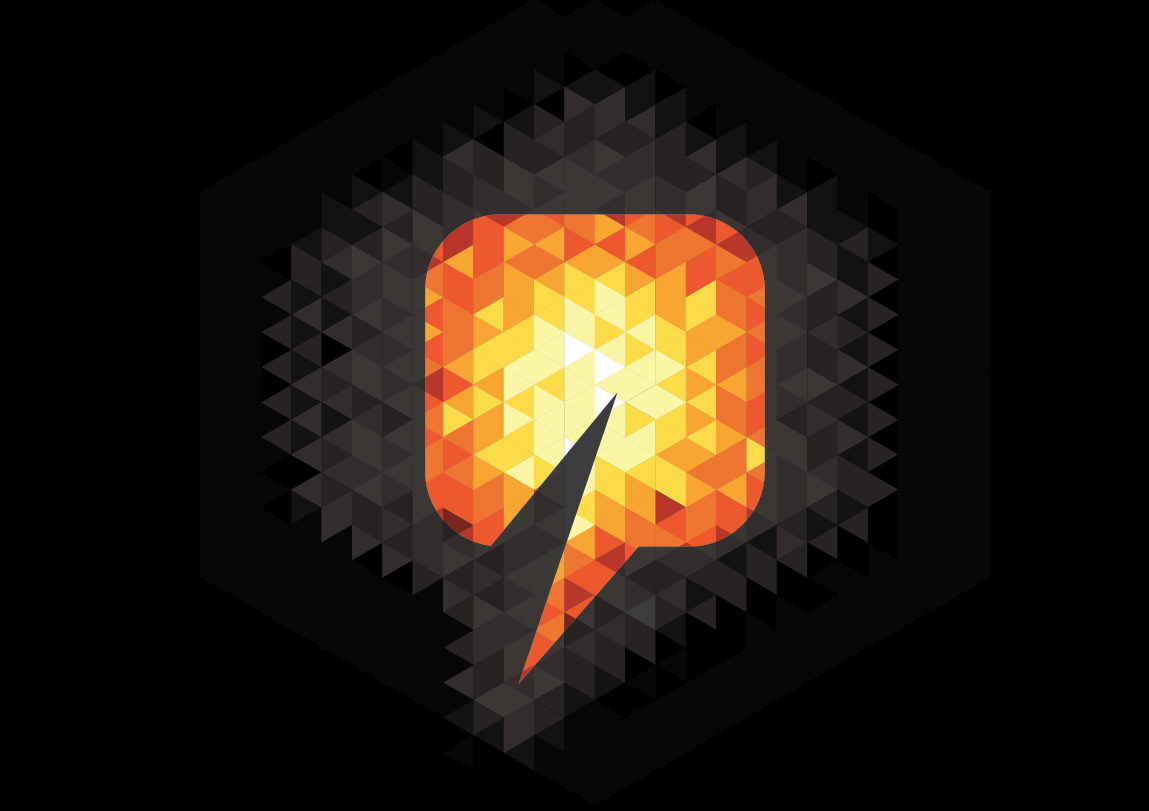 A blast at a power plant in central China has killed at least 21 people and injured five.
The power plant blast happened in Dangyang city in central Hubei at around 3.20pm on Thursday when a high-pressure steam pipe exploded.
The State Administration of Work Safety said a team had been dispatched to the plant to help bolster local rescue efforts and to investigate the accident.
China has vowed to improve safety at such facilities. President Xi Jinping has said authorities would learn the lessons paid for with blood after chemical blasts in the port city of Tianjin on August 12th last year killed more than 170 people.
Recommended for you

Chinese city plans offshore wind farm that could power Norway