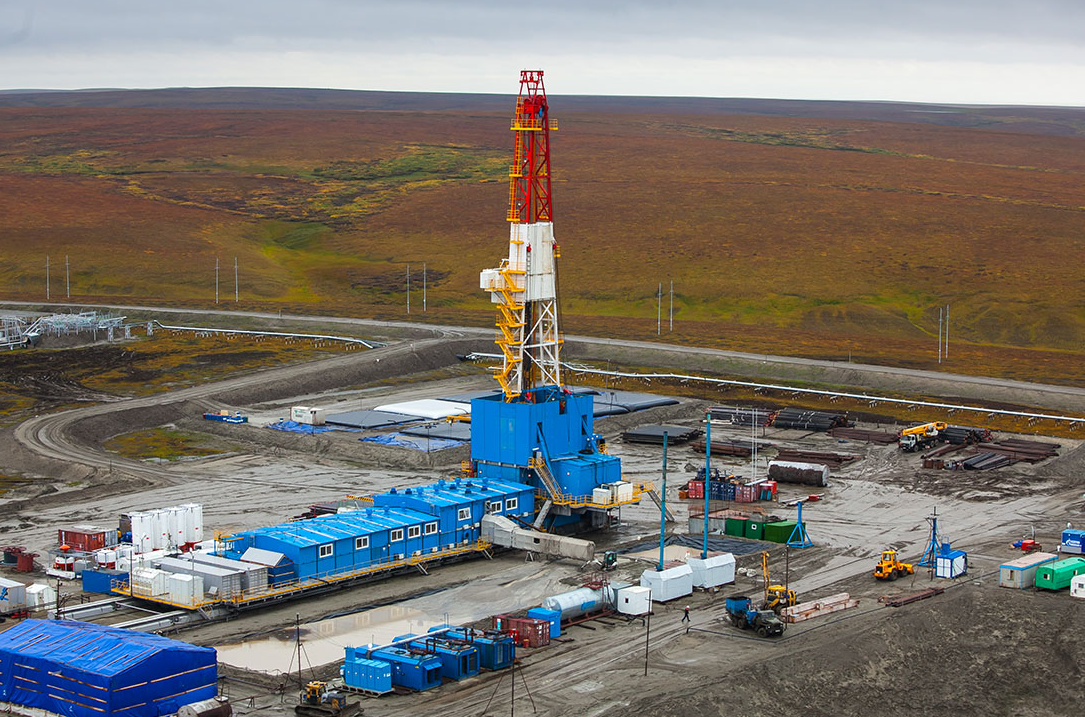 Russia is delaying what would have been its biggest asset sale in a decade after plans were upended by renewed weakness in global oil markets and as two of the nation's biggest crude producers expressed interest in the offering of shares in Bashneft.
"The prime minister made the decision, which was approved by the president, to move the Bashneft privatisation to a later date," Premier Dmitry Medvedev's spokeswoman Natalya Timakova said by phone on Tuesday, without elaborating. The sale won't happen this year, the news website RBC reported, citing a person it didn't identify.
The government planned to sell as much as 50.08 percent of the regional oil producer as early as next month to help plug the budget deficit following the collapse of crude prices that helped tip the economy into its longest recession in two decades. The deal, valued at as much as 315 billion rubles ($5 billion), would have been Russia's largest since Rosneft PJSC's $10.7 billion initial public offering in 2006.
Reasons for the delay included a weak market and the state's plan to sell other assets this year, including almost 20 percent of Russia's largest crude producer, Rosneft, RBC reported. While Rosneft was weighing a bid, the government opposed the move, citing President Vladimir Putin's decision, according to two people with direct knowledge of the matter.
Lukoil PJSC, Russia's biggest non-state crude producer, also expressed interest in buying a controlling stake, although it said Bashneft was now overvalued.
"The stake valuation was too high at current oil prices," said Andrey Polischuk, an analyst at Raiffeisen Bank in Moscow. "Perhaps only Rosneft was ready to pay that much, but it doesn't suit everyone as a bidder and probably this issue has yet to be discussed by the government."
Bashneft shares have gained more than 50 percent this year on the state's privatisation plans. The rally was "speculative," Lukoil billionaire chief Vagit Alekperov said in June. The market's reaction to the snag will now depend on how long the deal is delayed, Polischuk said.
Bashneft, based in Russia's Bashkortostan region north of Kazakhstan, pumps about 425,000 barrels a day, or 4 percent of the county's output. It was nationalized in 2014 after the government seized shares held by Vladimir Evtushenkov's holding company AFK Sistema amid a money-laundering case that was later dropped.
Russia resumed privatisation last month by selling a 10.9 percent stake in Alrosa PJSC, the biggest divestment of a state asset since the government reduced its stake in the world's largest rough-diamond producer almost three years ago. Besides Bashneft and Rosneft, it also planned to offer shares in shipping company Sovcomflot PJSC soon.
Recommended for you
X

Utility ROV Services invests another £6m in new equipment