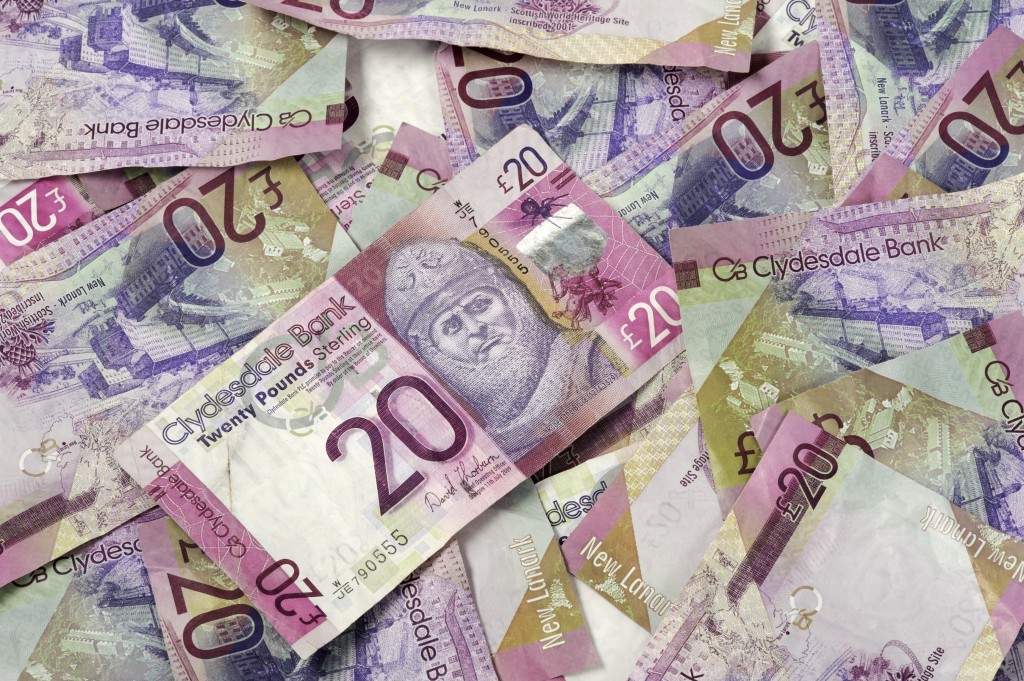 The third of UK households who have remained loyal to the same energy supplier for at least five years have spent £18.7 billion more than they needed to, figures suggest.
A survey for the comparison site energyhelpline found 10% of energy customers have stayed with the same supplier for more than 15 years, typically costing them at least £3,000 more than if they had switched to a cheaper deal.
Some seven per cent have not switched for between 10 and 15 years, typically costing them between £2,000 and £3,000, and 15% have not moved supplier for between five and 10 years, costing between £1,000 and £2,000 each, the poll found.
The figures suggest suppliers are receiving an over-payment of £5.4 billion ever year, the website said.
It warned that providers had no incentive to offer cheaper deals if households continued to remain loyal.
In June, the Competition and Markets Authority (CMA) said there would be an Ofgem-controlled database of consumers who had not switched recently to allow them to be contacted by other suppliers for the best deal.
In its final report on a two-year investigation into the energy sector, the CMA warned that 70% of people were on the more expensive "default" standard variable tariff, costing consumers £1.4 billion more than a competitive market.
Querying households as to why they had not switched supplier, energyhelpline found 53% cited quality of service as their main reason and 41% said they benefited from their supplier's reward scheme.
Consistency and familiarity ranked third and fourth as reasons for not switching.
Some 80% of respondents agreed with the statement "if it ain't broke, don't fix it", energyhelpline said.
The website's co-founder Mark Todd said: "The media talks a lot about broken trust between energy suppliers and customers but in reality there appears to be too much trust. Many customers are staying loyal even while they are getting fleeced – overpaying by around £300 a year and, for the most loyal, £3,000 a decade.
"If households continue to stay loyal, providers have no incentive to offer cheaper deals.
"The price of loyalty is truly vast. As energy companies are allowed to charge whatever they like in the UK, it's important for customers to monitor their bills and not be scared to switch."
Recommended for you

Ofgem protects energy market at expense of consumer affordability