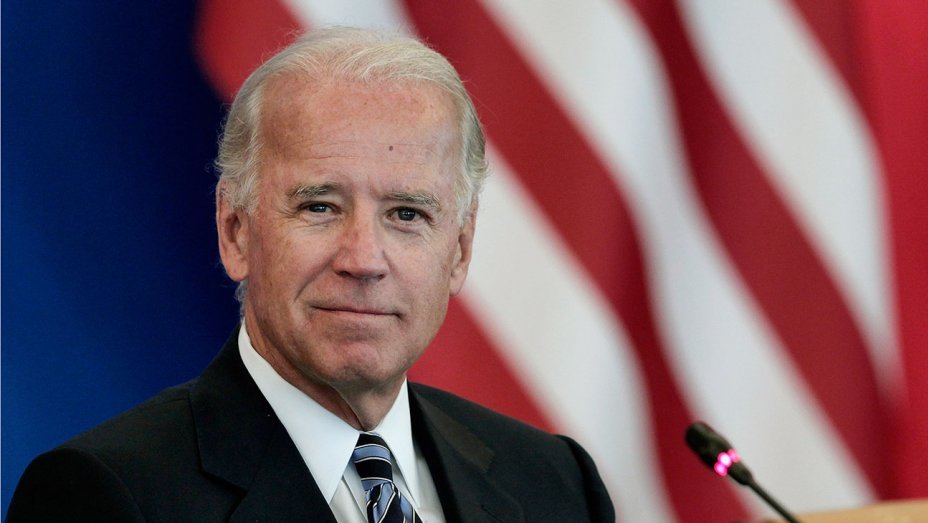 US Vice President Joe Biden has said the US believes the Nord Stream 2 pipeline is a "bad deal" for Europe.
The politician was speaking at a news conference in Sweden when he made the comments.
Russia's Gazprom and is European partners agreed to the project which will run across the Baltic Sea to Germany last year.
Many eastern European countries and the US have said the pipeline could limit supply routes and the energy security of the European Union, which gets a third of its gas from Russia.
Recommended for you

Keystone XL Pipeline, canceled by Biden, may yield 48,000 tonnes of scrap