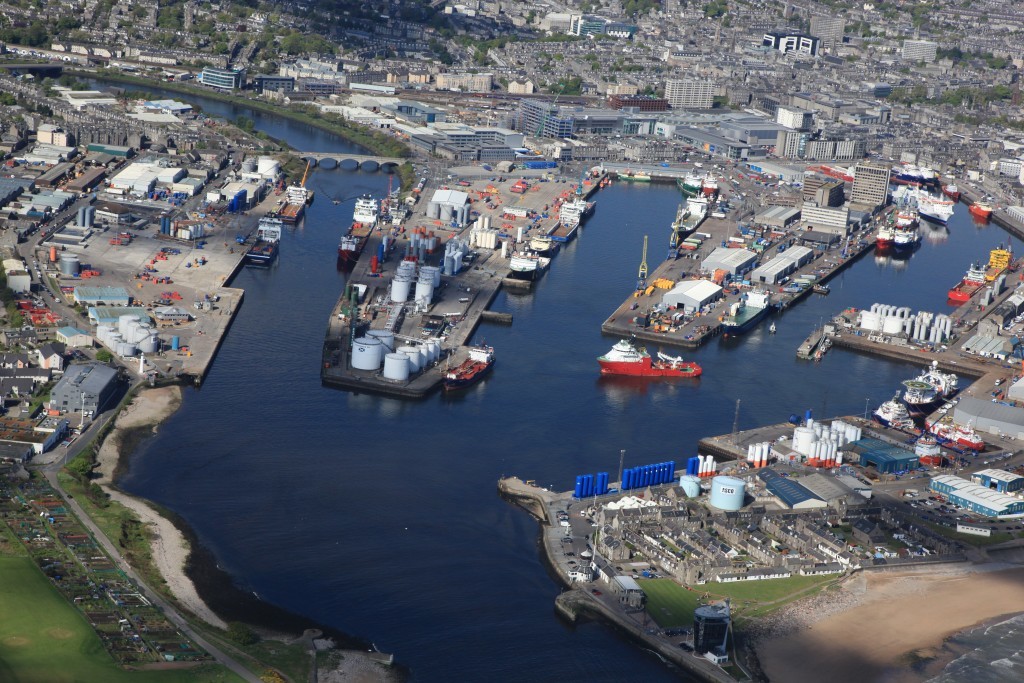 The number of food parcels being handed out in Aberdeen has has gone up almost five-fold in the past two years, according to a charity boss.
The surge in requests comes amid the global decline in oil price which has seen thousands of workers laid off.
Chief executive of the Aberdeen Food Bank Partnership David Simmers said while there has been an increase in the number of oil and gas workers seeking support they still only make up a smaller number of those looking for assistance.
Simmers said: "It has definitely had an impact. But to be clear, it's still the minority of our beneficiaries. It's the minority who are casualties of the downturn. Over the past year we have seen that shift taking place of new people coming in either people who have lost their jobs in the industry or people who worked In other industries but the decline has impacted on their positions.
"Most of us are living beyond our means, we earn X amount but we spend Y and are using credit.
"Many of us are two, three pay checks away from financial trouble. People who were in reasonably well-paid jobs find themselves struggling with car payments and with house payments."
Simmers said in 2014, there were 3,500 food parcels handed out, increasing to 10,000 in 2015.
The estimated number for 2016 is around 15,000 parcels.
The Food Banks Partnership Aberdeen has 37 member organisations have signed up so far – including Instant Neighbour and the Cyrenians – committed to supporting people in need.
As revealed by Energy Voice earlier this year, in the run-up to Christmas 2015, the partnership gave out nearly 300 parcels.
In December, the Trussell Trust, which also runs a food bank in Aberdeen, said there had been a 53% increase in demand for its food banks across Scotland between December 2013 and December 2014.
Its figures from the different council areas showed Aberdeen was up by 28%, from 221 to 283 referrals, while Aberdeenshire had shot up 261% from 123 to 444.
The Trussell Trust confirmed that more than 1,000 children across the north-east were referred to a foodbank between April and September in 2015.
There were 1,535 referrals in that period for Aberdeen and 1,155 for Aberdeenshire.
Recommended for you

Aberdeen Harbour in rebrand as £400m expansion takes shape