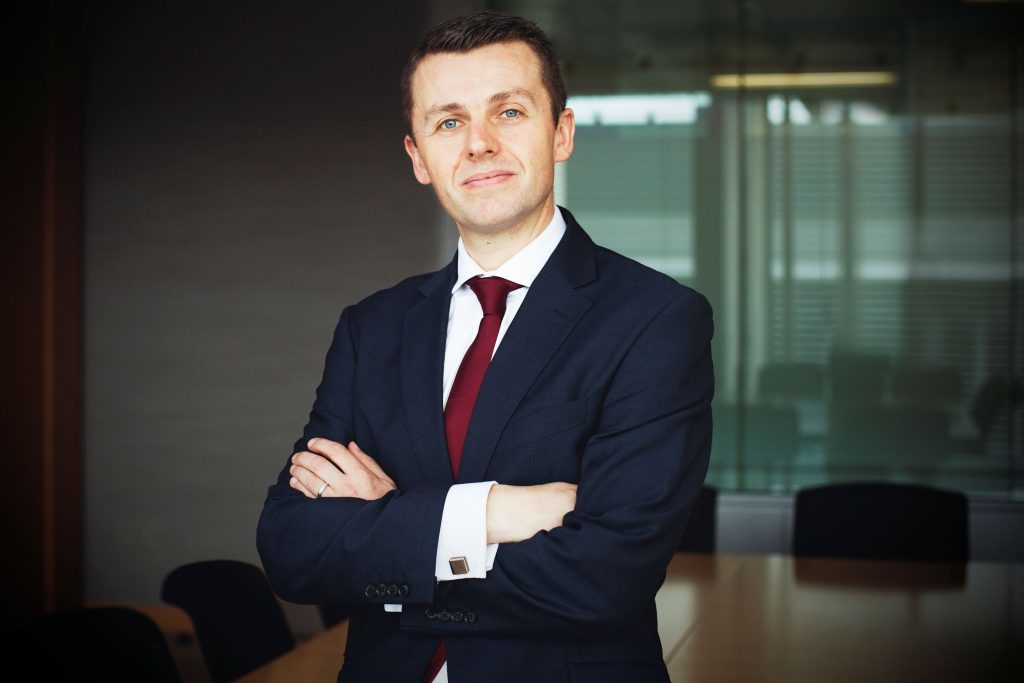 The number of intellectual property disputes involving oil and gas companies in Aberdeen has shot up, a partner at law firm Burness Paull said today.
Colin Hulme said the increase was likely due to a combination of commercial pressures and blatant opportunism.
Burness Paull, which has a key focus on the oil and gas sector, said there had been a 48% increase in contentious IP work over the last two years.
The firm has been involved in more than 70% of all IP actions commenced in the Intellectual Property Court of the Court of Session in recent times.
Mr Hulme said: "We are experiencing strong growth in the oil and gas sector out of Aberdeen.
"In particular we have seen an increase in IP and commercial disputes involving misappropriation of confidential information and instances of patent infringement.
"In some cases this may be the industry adapting to commercial pressures, in others it is more blatant opportunism."
"The value and importance of protecting IP is increasingly acknowledged at senior board level across our client base.
"It is no longer just the preserve of those in the media or tech sectors."
Recommended for you

Aberdeen's Talisman House office block put up for sale for £19.5m