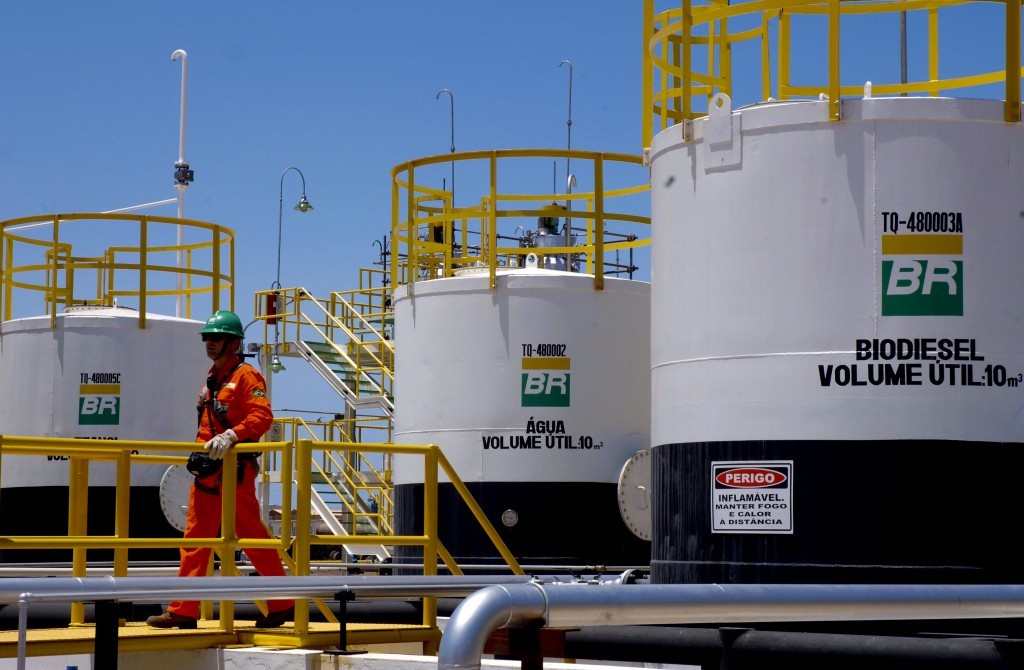 Petrobras has said it will spend $3.25million to buy marketing rights to the financially troubled Rio de Janeiro Paralympic Games.
The move will allow the state-controlled company to become an official sponsor of the event which will begin on September 7th.
Petrobras will be joining companies such as Toyota Motor Co, BP, Visa and Samsung in getting marketing benefits in exchange for financial support.
The Paralympic Games was forced to make budget cuts as the city and state of Rio de Janeiro struggled to pay the $12.4billion price tag for the 2016 Olympics and Paralympics.
The contract will allow Petrobras to run advertisements on TV, radio and social media mentioning the Games and featuring "Team Petrobras" athletes it is sponsoring for the Paralympics during the Games themselves.