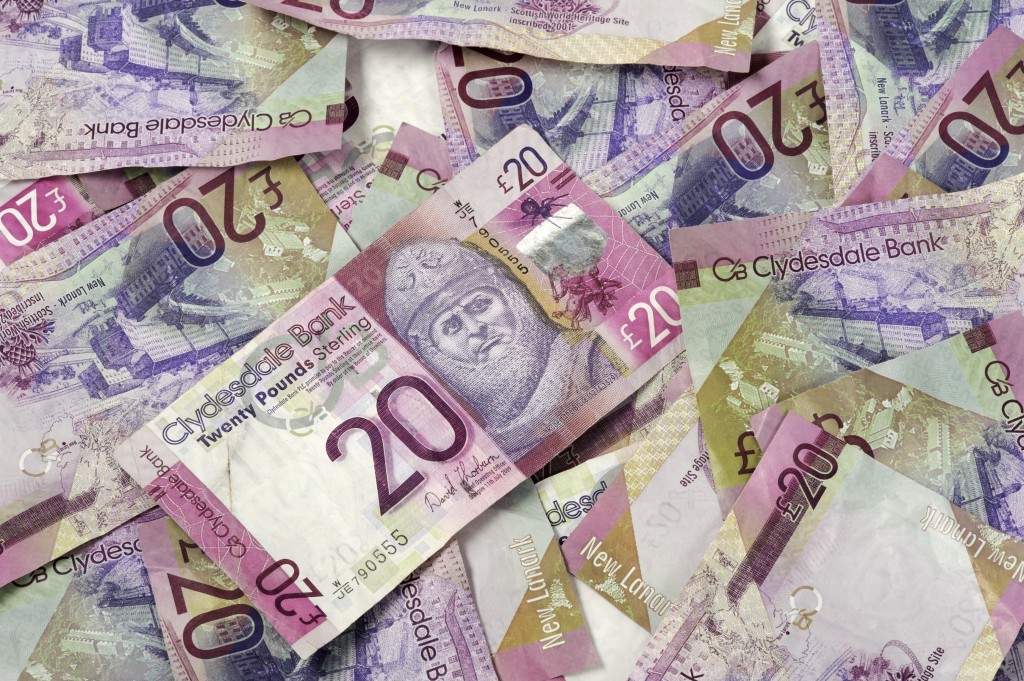 Scottish engineering firms have seen orders drop and output volumes decrease to their lowest levels in seven years, according to reports.
The findings were revealed in Scottish Engineering's latest quarterly review which also said there had been a drop in staffing levels.
It was also found by the industry body that the changes had been influenced by the uncertainty posed by the Brexit vote.
A fall in the value of the pound also impacted on costs for Scottish businesses.
A total of 45% of firms said their orders were down, while around a third said they remained static.
Another 23% reported orders had gone up.
Scottish Engineering chief executive Bryan Buchan said the industry had appeared to be "hot on all fronts" and called for a clearer strategy from the UK Government for negotiating terms of trade.
Recommended for you

'It was arguably a massive let down' – energy chiefs debate success of COP26