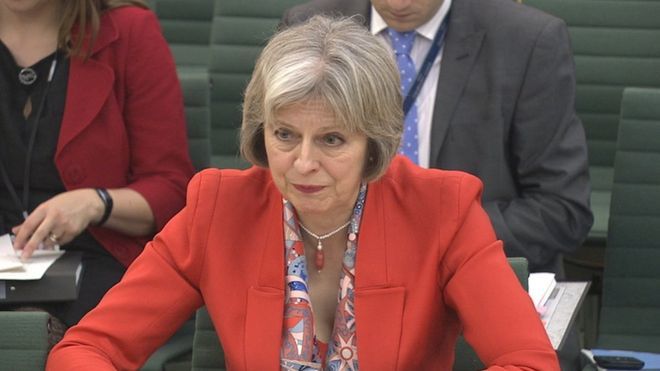 Theresa May faces one of her most sensitive diplomatic encounters since becoming Prime Minister as she meets Chinese leader Xi Jinping for talks following the delay to the Beijing-backed nuclear power station at Hinkley Point.
The Prime Minister will give her verdict on the £18 billion project later this month, with security implications and the high cost of the energy produced by the Somerset plant among the concerns raised by critics about the scheme.
Mrs May's face-to-face talks with President Xi come at the conclusion of the G20 summit in Hangzhou, where the Prime Minister has sought to win support for the UK as it prepares for life outside the European Union.
On Monday she will also meet Australian counterpart Malcolm Turnbull amid speculation the country could be one of the first in line to sign a trade deal with a post-Brexit UK.
She is also expected to have a brief discussion with Japanese prime minister Shinzo Abe, whose government has produced a series of demands aimed at protecting the country's firms operating in the UK from Brexit.
Mrs May has blamed her thorough approach for the delay in making a final decision on whether to give Hinkley Point C the go-ahead.
The Prime Minister said the delay was down to "the way I operate" because she wanted a fresh look at the evidence for the power plant.
Mrs May said: "I'm going to be looking at all the evidence around this issue. The way I look at this, I don't just take an instant decision.
"I actually look at the evidence, take the advice, consider it properly and then come to a decision.
"I have been very clear that I will be doing that and taking a decision some time this month."
Mrs May's talks with Mr Turnbull look set to focus on trade, with the Prime Minister telling reporters on the plane as she travelled to China that "we've already seen in some of the early conversations I've had with some of these leaders, they're interested to talking to us about trading arrangements; the Australians for example".
Because the UK has relied on the European Union to strike its trade deals, Australian staff could also help fill the skills gap as the UK sets about drawing up its own agreements with other countries
Recommended for you

G-20 climate agreement leaves COP26 talks needing a breakthrough