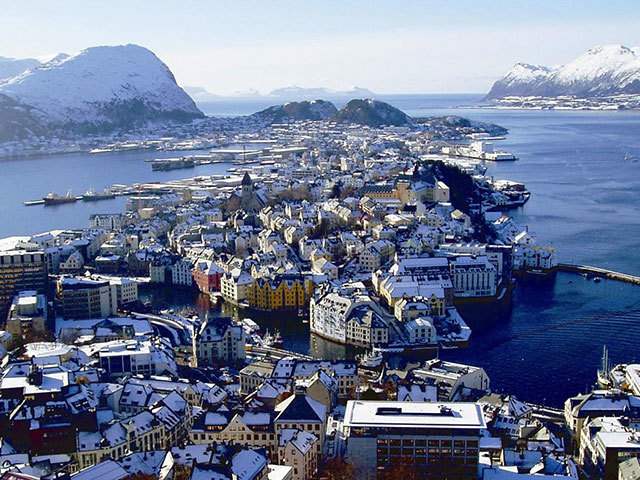 The surge in Norwegian house prices accelerated in August, adding pressure on the central bank to hold off on a plan to cut interest rates.
Prices rose a seasonally adjusted 1.1 percent last month, compared with 1.0 percent in July, according to a report from Real Estate Norway released Monday in Oslo. They increased a nominal 2.8 percent in August and 9.1 percent from a year earlier.
"This development will surely concern the central bank," Halfdan Grangaard, an economist at Handelsbanken, wrote in a note. While a moderation of credit growth in July will be of some comfort, "rapid pace of house prices will likely be an argument on the upside at the September meeting."
Norway's economy, long battered by a slump in oil prices, is showing signs of recovery with mainland gross domestic product and underlying inflation coming in stronger than estimates and registered unemployment moving down from a peak.
Norges Bank had forecast annual house price growth of 7.3 percent for the third quarter, according to its monetary policy report presented June 23. The central bank said in June that it's prepared to cut rates further to support the economy of western Europe's biggest oil producer.
"House prices in August grew strongly in all regions in Norway," the national association for Norwegian realtor brokerages said in the statement. The number of existing homes sold rose 8.2 percent from a year earlier to 8,628, it said.
Recommended for you
X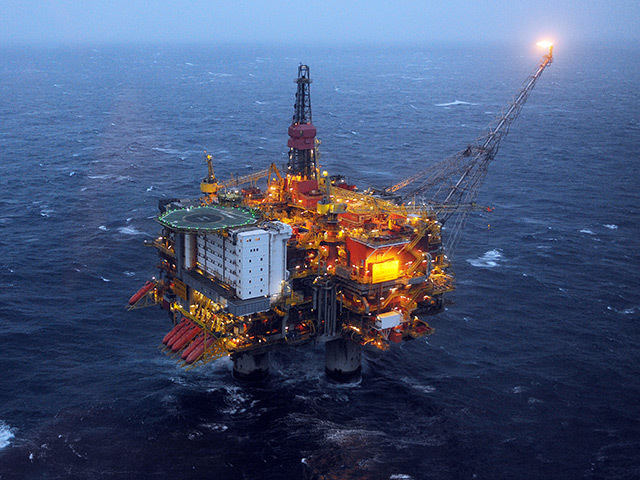 Statoil audited by PSA for well abandonment work on Statfjord A