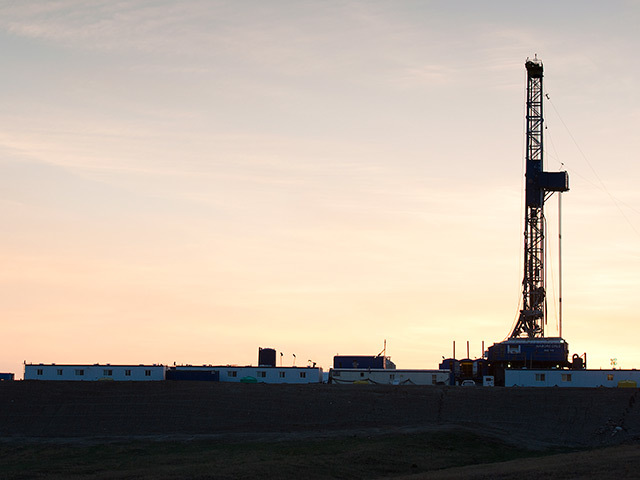 A Native American tribal chairman has said his people were "disappointed" after a company agreed to halt construction of an oil pipeline temporarily in some, but not all parts of North Dakota where the tribe has sacred sites.
It comes after clashes between protesters and security officers near the construction site.
The Standing Rock Sioux tribe and a neighbouring Native American tribe had asked the US District Court for the District of Columbia on Sunday for a temporary restraining order against Dakota Acceess, the company building the pipeline.
A group of firms led by Energy Transfers Partners is building the 1,100 mile pipeline.
The $3.7billion project would be the first to bring crude oil from Bakken shale, directly to refineries in the US Gulf Coast.