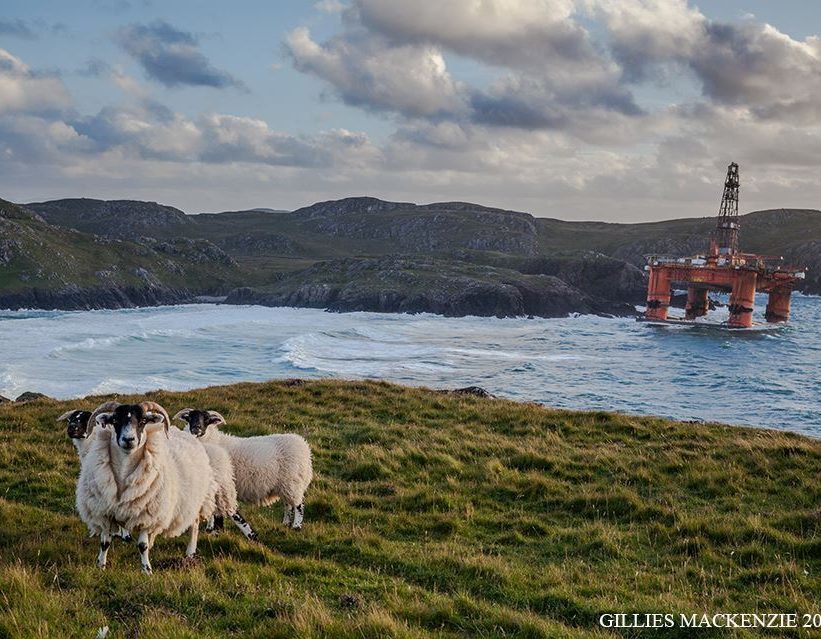 A public meeting will be held next week to provide information on the final stages of an operation to move the Transocean Winner rig from Lewis.
The 17,000 tonne drilling rig ran aground at Dalmore, near Carloway, last month.
It currently remains anchored off the Island while it awaits removal to Turkey where it will be scrapped.
The rig had been on its way from Norway to Malta when it ran aground.
The rig will be transported to Turkey on a semi-submersible heavy lift vessel.
Hugh Shaw, the secretary of state's representative for maritime salvage and intervention, will also attend the meeting.
He said: "Tuesday's public meeting is an opportunity for the local residents and businesses of the Western Isles community to find out more about the final stages of the Transocean Winner.
"The meeting will enable people to speak directly to me, Transocean, Smit and Marine Scotland about any of the issue they have with the next stage of the process."