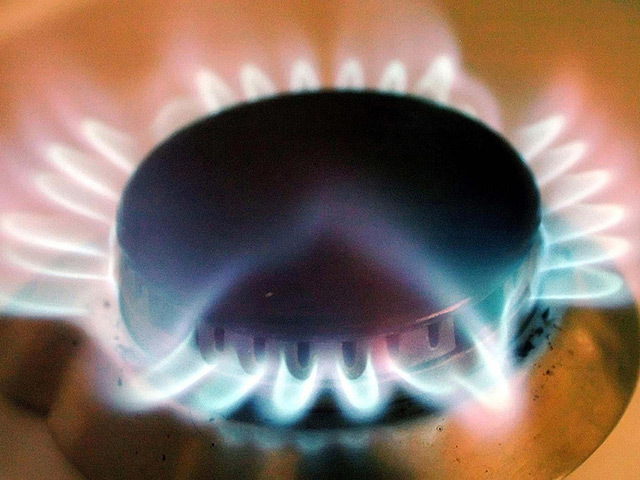 Ofgem has proposed a cap on charges for installing prepayment energy meters that can leave some of the most vulnerable customers up to £900 deeper in debt.
The regulator said it wanted a "firm limit" of £100 or £150 on charges for installing prepayment meters (PPMs) under warrant, an option used when customers fall into debt.
It is also proposing a complete ban on levying the charges against the most vulnerable customers, including those in hardship or struggling with physical and mental health issues or learning difficulties.
Figures show companies currently charge an average of £400 – but as much as £900 – for installing the meters, which Ofgem said should be a "last resort" for recovering debt when consumers cannot or will not engage with their supplier.
Under current rules, suppliers can charge warrant costs, which can include court costs, to affected customers.
Last year about 86,000 PPMs were installed under warrant and customers faced an average bill of £400, risking pushing them more into debt, Ofgem said.
Ofgem's senior partner for consumers and competition, Rachel Fletcher, said: "It's deeply unfair that struggling customers get hit with high warrant costs when they're already grappling with debt, doubly penalising them.
"Ofgem's role is to protect every consumer, including the most vulnerable. Suppliers need to help customers manage their debts.
"Suppliers need to ensure that PPMs are only installed under warrant as an absolute last resort. Where they are needed, our proposals will protect customers by limiting PPM warrant charges for all customers and removing them for the most vulnerable."
About 15%, or 3.5 million gas customers and 17%, or 4.5 million, electricity customers use PPMs, and about 8% and 6% respectively are in debt to their energy supplier.
However, Ofgem said it had found some suppliers waived the charges in many cases.
From April next year, PPM customers will be protected by an interim price cap which will save them about £75 a year under remedies included in a review of the energy market by the Competition and Markets Authority.
Recommended for you
X

Ballot begins for North Sea workers on fresh Wood Group proposals