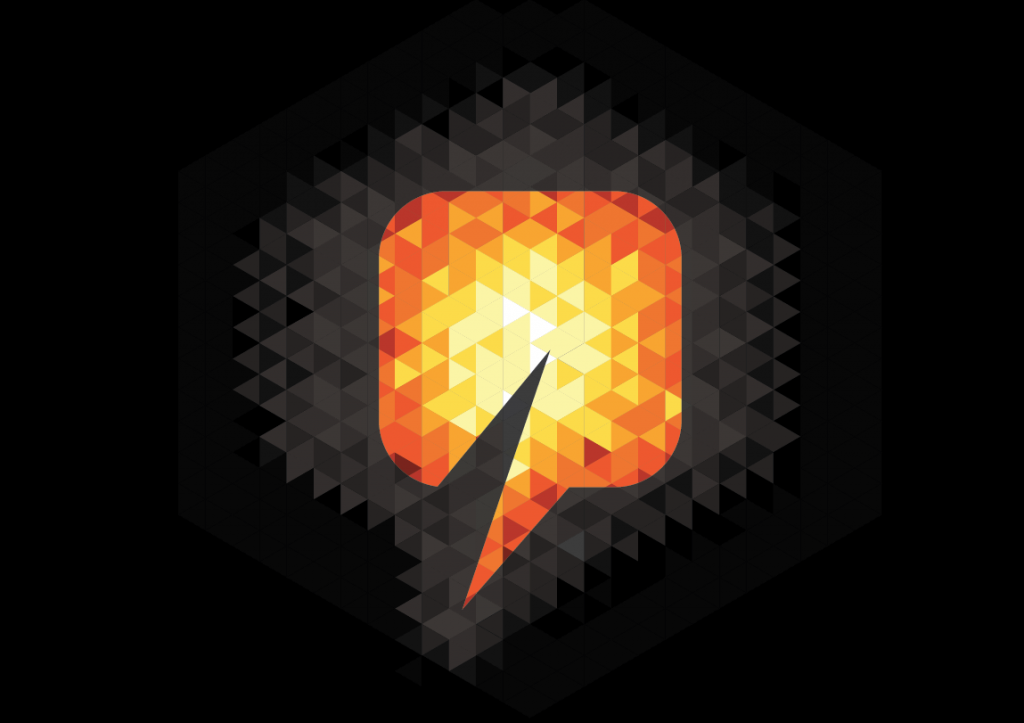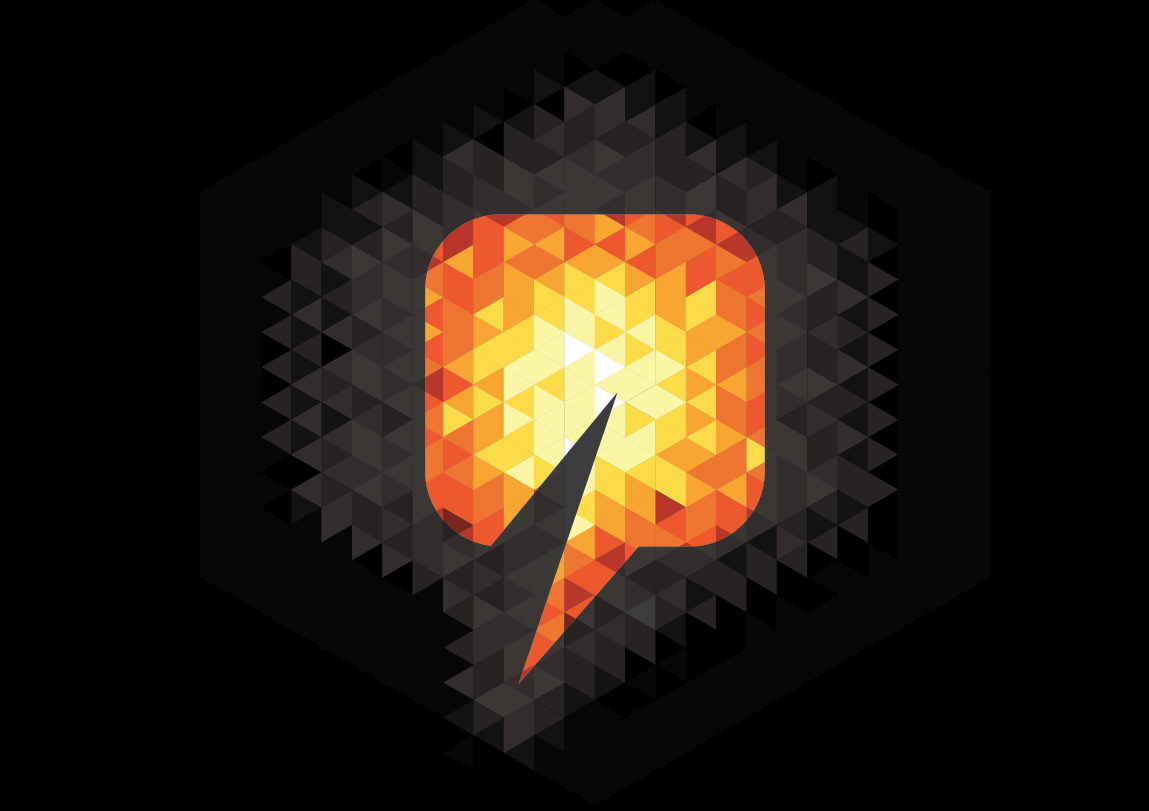 A Gazprom executive has been named as the new Prime Minister of Armenia a week after the resignation of his predecessor.
Karen Karapetyan was named as the country's new leader after Hovik Abrahamyan stepped down saying the country needed fresh policies.
It came amid struggles with an economic slowdown as well as protests in the capital.
The government has also face political challenges including a flare-up of violence in neighbouring Azerbaijan's breakaway Nagorno-Karabakh region in April.
Karapetyan, 53, is a former head of national gas distributing company ArmRosGazprom and was mayor of the capital Yerevan from 2010-2011.
Recommended for you

Germany offers state guarantees to lure buyers for Gazprom unit