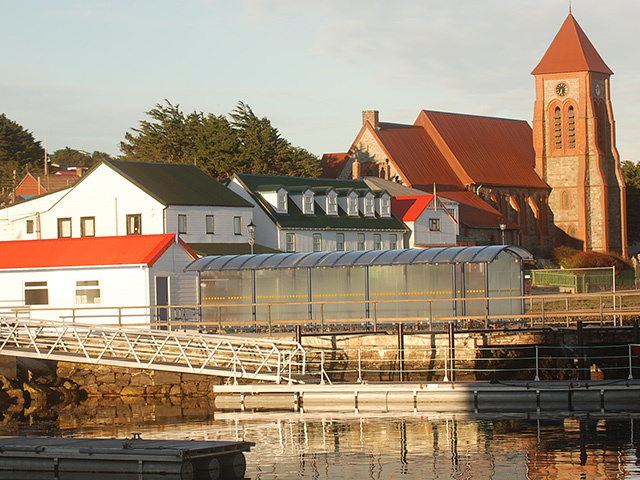 Britain and Argentina have agreed to work together to remove restrictions on shipping, fishing and the oil and gas industry affecting the Falklands, the Foreign Office has said.
Following high level talks in Buenos Aires, Foreign Office Minister Sir Alan Duncan said the two countries had agreed the first positive statement on South Atlantic issues since 1999.
Sir Alan, who met president Mauricio Macri and other senior Argentine politicians, stressed the agreement would have no impact on the sovereignty of the islands and the Government remained committed to upholding the rights of the islanders.
"The UK and Argentina are building a positive relationship based on areas where we so clearly agree," he said.
"Over the past two days I have held meetings which have helped us to reach agreements. The UK and Argentina have a broad relationship that goes beyond our differences.
"It's clear to me that Argentina is open for business. The measures agreed today demonstrate we can make progress through dialogue."
The agreement follows the election last November of Mr Macri who – while not renouncing Argentina's claims to the islands – signalled he wanted a less confrontational approach than his predecessor Cristina Fernandez de Kirchner who repeatedly raised the issue.