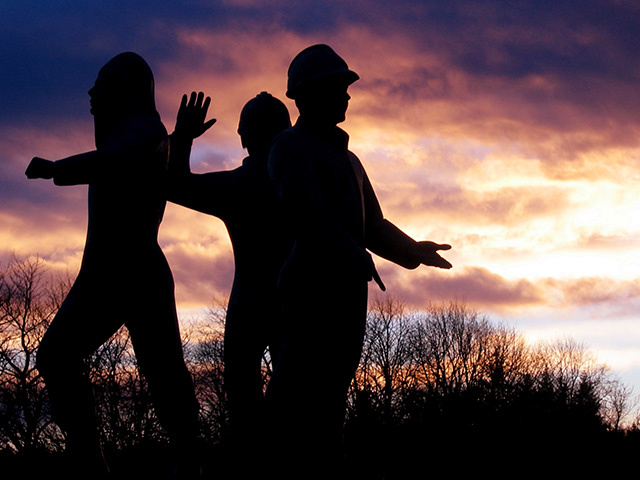 Thousands of pounds have been donated to help continue the maintenance of the Piper Alpha memorial.
Trustees from the Pound for Piper Memorial Trust are preparing to hand £63,500 to the Aberdeen City Council for the upkeep of the garden.
The Piper Alpha Memorial Gardens in Hazlehead Park pay tribute to the 167 people who died in the 1988 tragedy.
Trustee Gus Munro said: "The money will cover the maintenance costs up until the end of 2017.
"It includes looking after the rose beds, cutting the grass, maintaining the monument, the benches and making sure the hedges are in control.
"The bottom line is, unless there is any major work, they cover everything kept in the garden."
The trust was set up in 2012 to refurbish and maintain the North Sea Memorial Rose Garden.
It was achieved through donations from the general public, offshore personal and oil companies.Gus, along with the other trustees, Carol Banks, Lucy Norval and Shaun Liddle, will be presenting a cheque to Aberdeen Lord Provost George Adam and Councillor Jean Morrison on Monday.
Gus said the money will ensure the garden continues looking its best and the council confirms the charity's commitment to supporting the project.
He added: "Why are the gardens important? Well for two reasons, really.
"One, the gardens are a place of contemplation for friends and families of the bereaved and a constant reminder with regard to North Sea safety.
"Secondly, and not many people know this, but there are remains of the unidentified deceased entombed within the monument which is the centrepiece of the grounds so this therefore is a serious
place of solace and reflection."
Gus said they were delighted to raise the funds and thanked the offshore workers, general public and oil and gas companies for their donations.
Recommended for you
X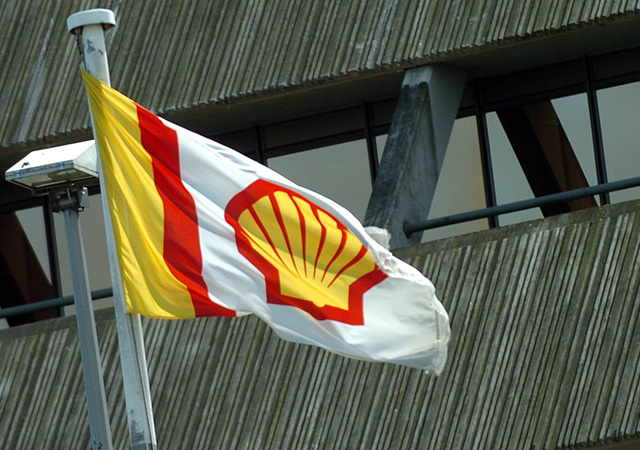 Shell reaches CCS million tonne milestone