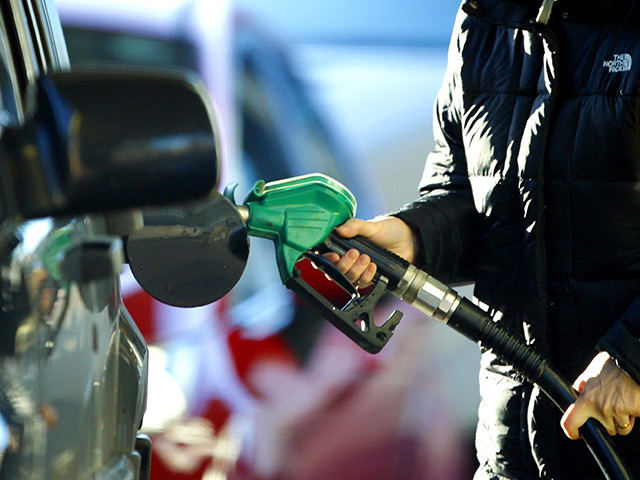 A Chinese businessman has spent $5million on some unusual real estate after acquiring a petrol station.
Johnson Chin bought the site in south-west Sydney alongside his parents ManWah Chin and Suk On Li Chin.
The opening price for the petrol station had been set at $3.8million.
According to reports in Australian media, Chin finally won out after 10 minutes of bidding against an unnamed phone bidder.
His family are said to have been attracted to the prospect of a "stable, long-term lease" with "good land" and in a "good location".
The United station comes with an annual income of around $240,000 and a 20-year lease to 2036 with options to 2061.