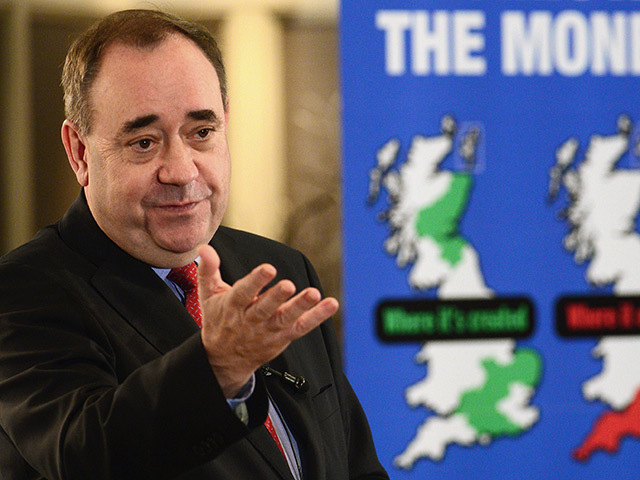 MPs should be given a vote over the Hinkley Point nuclear power station so those who support it can be "named and shamed", Alex Salmond has said.
The former first minister of Scotland complained that MPs had not been allowed to vote on the £18 billion project, which has been given the green light by Theresa May.
A vote would allow the public to know which MPs support the "monstrous folly", Mr Salmond said during the weekly business statement in the Commons.
He also complained that the Government's delayed decision to press ahead with the project was briefed to the media before MPs were told.
He said: "Why does the Leader of the House allow that to happen? And why don't you allow the vote so that those who vote for this monstrous, mind-boggling financial folly can be named and
shamed to their constituents for generations to come?"
Leader of the House David Lidington said: "This is not a new policy.
"We had a decision that the previous Government took, which the Prime Minister put on hold so quite reasonably she could re-examine the evidence in detail before deciding whether to commit the United Kingdom to a project of this kind."
Business and Energy Secretary Greg Clark will make a statement in the House of Commons about the project later on Thursday.
Recommended for you
X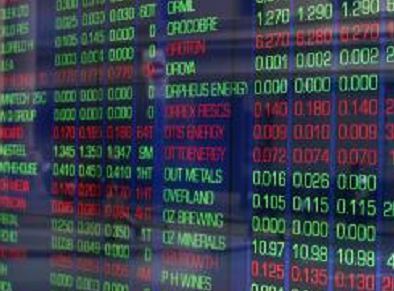 Energy sector change could leave 'base load' power stations relics of past