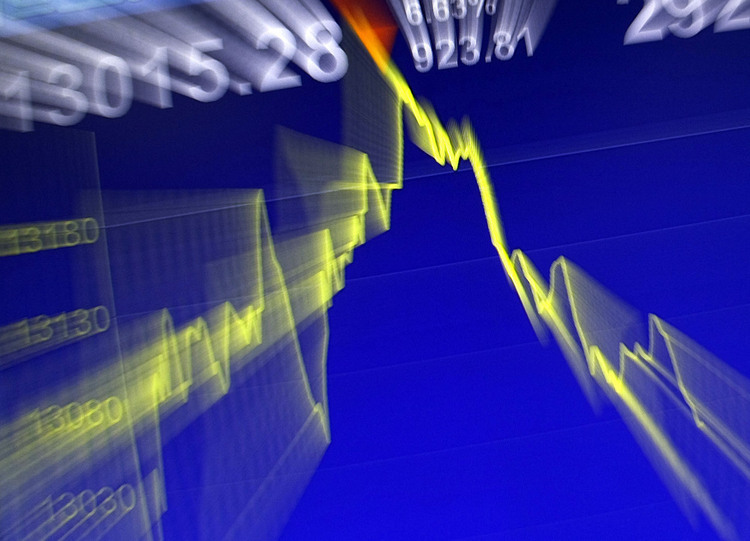 General Electric has said it plans to invest $10billion in Argentina over the next decade.
The company has become the latest foreign firm to reveal plans for a cash injection in the region since President Mauricio Macri took office.
It has already invested $1.2billion alongside local partners and customers in the past four months.
This includes $900million to build thermal power plants and a $280million loan to state-run airline Aerolineas Argentinas to finance the purchase of seven airplanes.
GE has said its investment will help build seven power plants which will add around one gigawatt to the country's electric system.
Recommended for you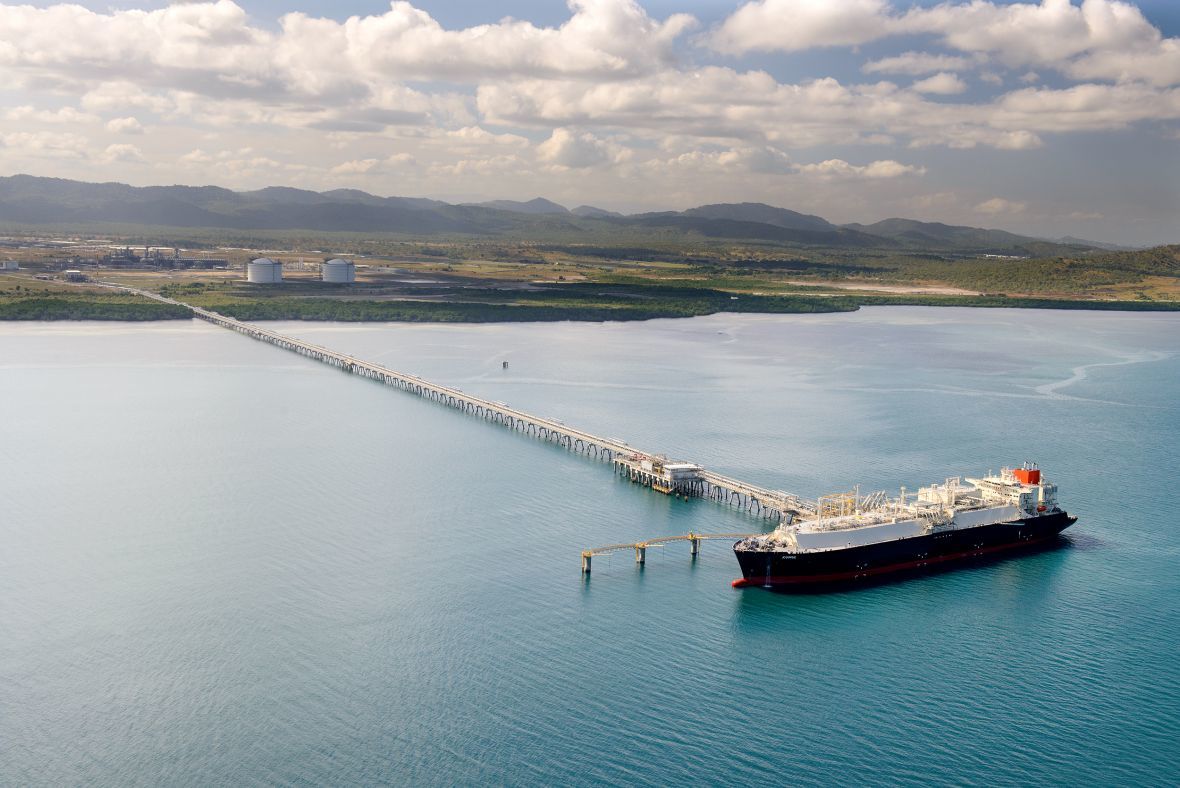 TotalEnergies' Papua LNG to use electric liquefaction trains in net zero push