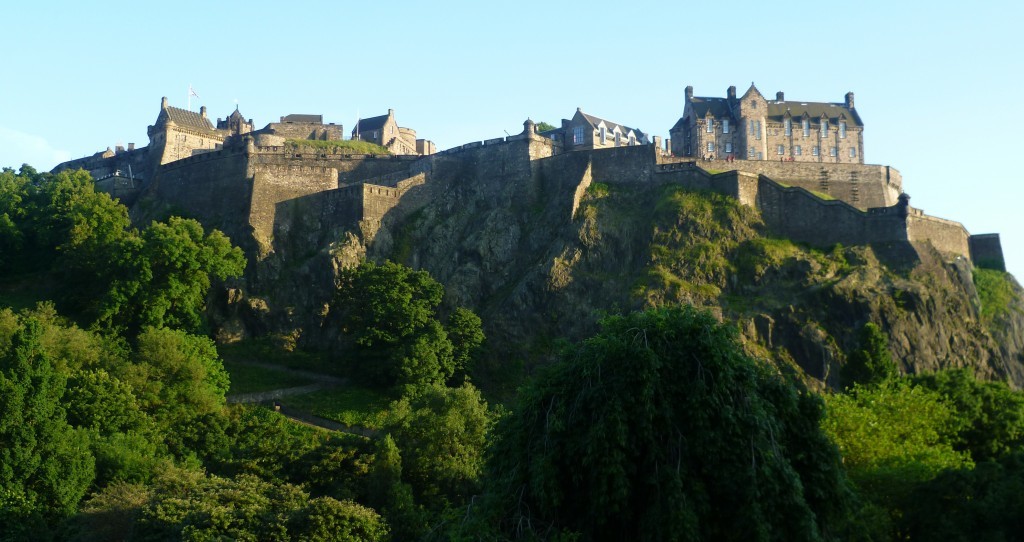 Councils have been given £9 million to pilot new ways to improve energy efficiency in homes and businesses.
The Scottish Government funding will be used by 11 local authorities with particularly high levels of fuel poverty.
Communities Secretary Angela Constance announced the awards on a visit to West Lothian, where she was shown how energy efficiency measures funded by the Government are already working.
She said: "The Scottish Government will continue to prioritise tackling fuel poverty and remains committed to helping those most in need.
"These Scotland's Energy Efficiency Programme (Seep) pilot projects will build on our existing support for households and also improve the energy efficiency of community centres, charities, businesses and commercial properties.
"Tackling fuel poverty is a priority for us but we need to be creative if we want to make a real lasting difference.
"I look forward to seeing how councils can bring their innovative ideas to life to reduce energy bills and tackle fuel poverty in their communities."
A total of £14 million was made available for Seep projects, with £9.1 million of funding already allocated to successful applicants including Aberdeen City Council, Edinburgh City Council, Stirling Council and Midlothian Council, among others.
Projects include insulation measures, the introduction of biomass systems and extensions to district heating schemes.
The remaining funding will be given to other energy efficiency projects across Scotland.
Recommended for you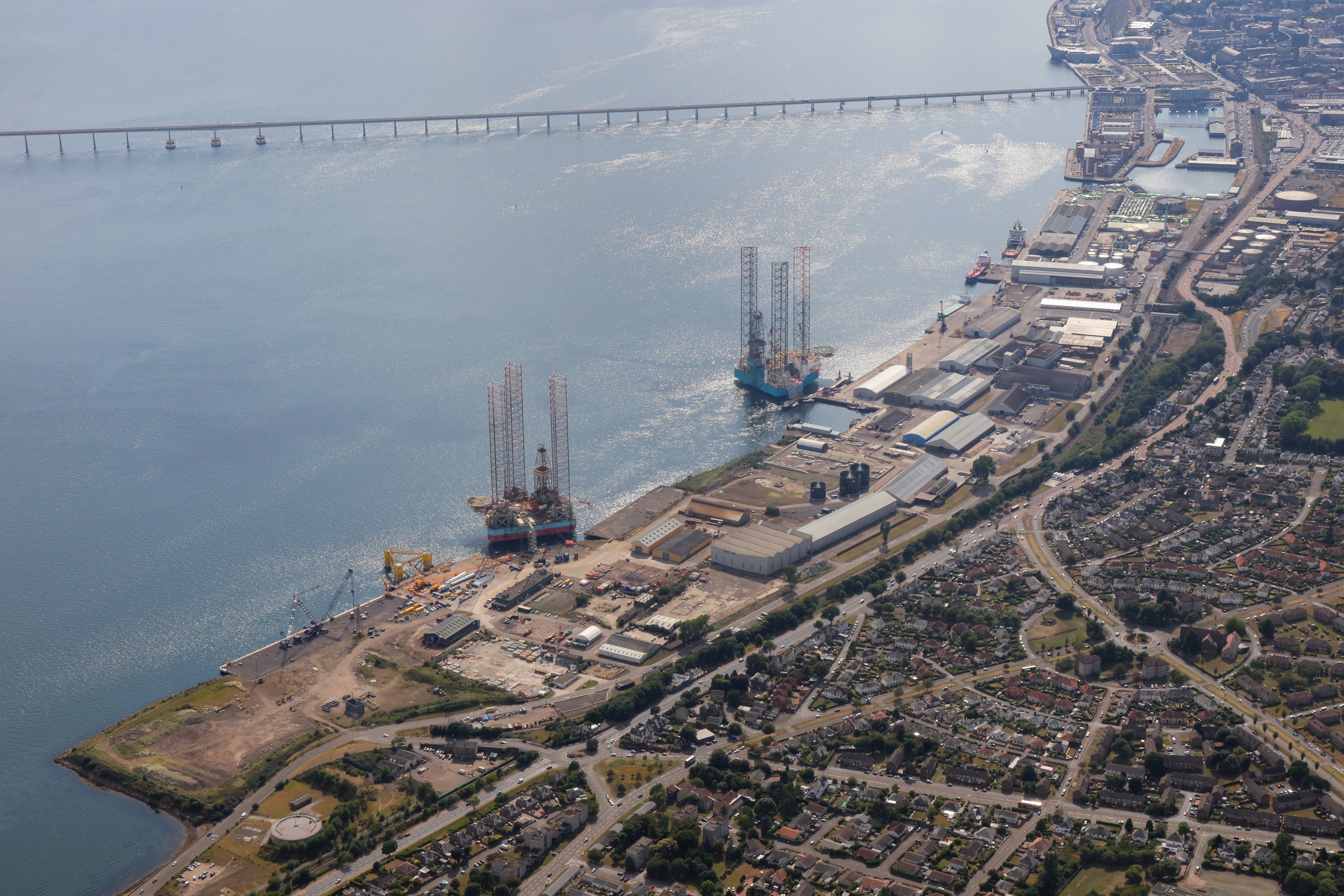 Dundee renewables hub among projects honoured at Scottish Green Energy Awards