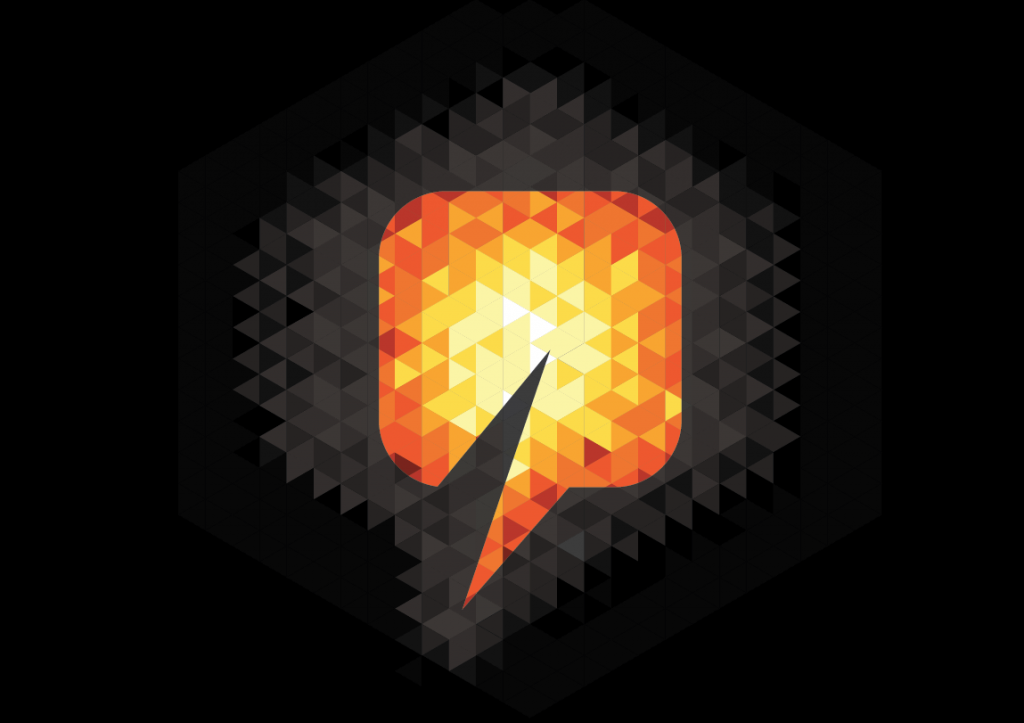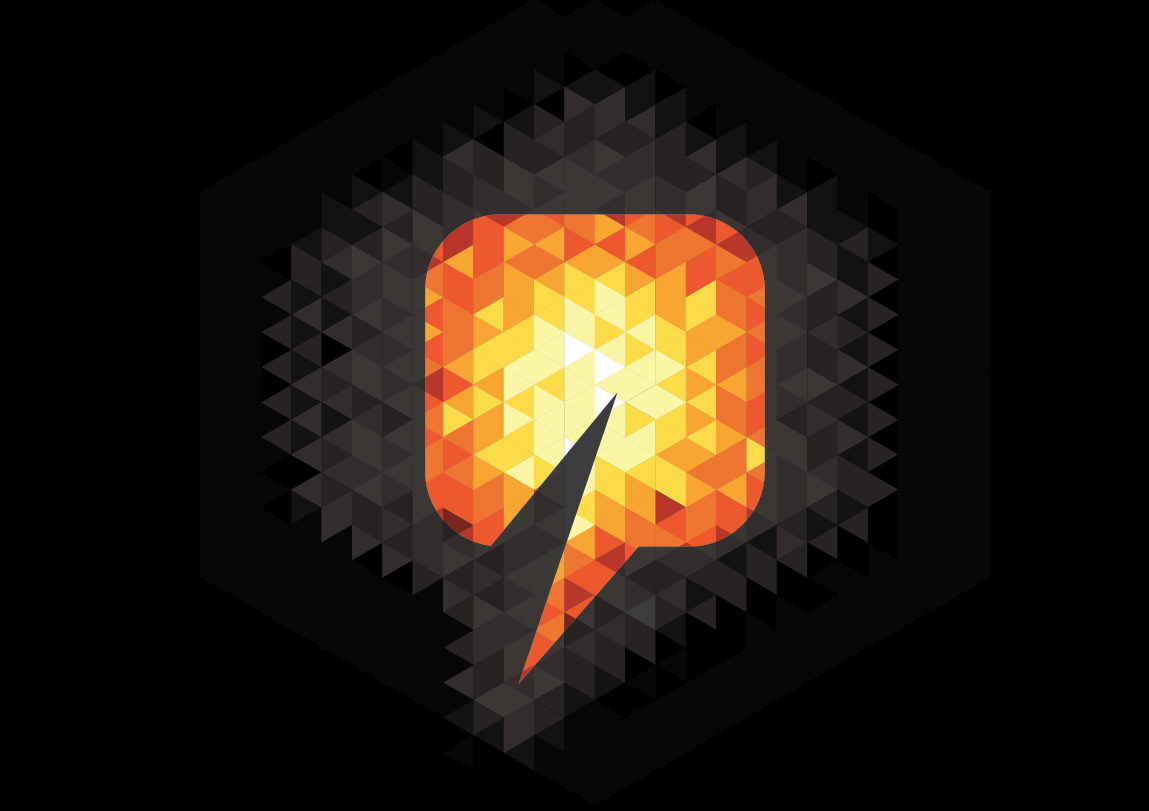 A union boss has said British steelworkers have been betrayed as it was reported that a foreign firm will supply metal for the new fleet of nuclear submarines.
Construction work is poised to begin on the Successor submarines that carry the controversial Trident missiles.
Defence Secretary Sir Michael Fallon announced £1.25 billion to begin the first building phase of the new fleet for the nuclear deterrent system and the money for BAE Systems will be used to build the part of the submarine that controls the reactor as well as completing designs and investing in facilities at its Barrow-in-Furness yard.
The Daily Mirror said French firm Industeel had won a contract to supply steel for the new fleet.
Roy Rickhuss, general secretary of the Community union, told the newspaper: "The Defence Secretary is boasting about cutting steel while in reality these submarines have snubbed British-made steel. This is a betrayal of British steelworkers."
A Ministry of Defence spokesman said: "It is an early stage of the programme, but there will be British steel in the new submarines."
Renewal of the continuous-at-sea deterrent is predicted to cost £31 billion, with a £10 billion contingency fund also set aside.
The Scottish government is fiercely opposed to the "immoral" weapons system, but 140 Labour MPs voted with the Conservative government in Westminster to back renewing the deterrent in a Commons vote in July.
Labour leader Jeremy Corbyn voted against the plans and has previously said he would not push the nuclear button if he took the keys to No 10.
Recommended for you

Business sec says building nuclear power may increase energy bills