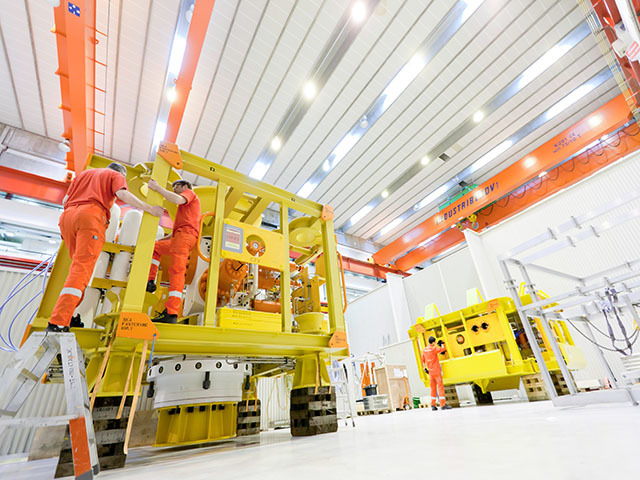 Output in Britain's manufacturing industry rebounded in August despite a worse-than-expected performance from industrial production.
The Office for National Statistics (ONS) said manufacturing output rose 0.2% in August, after a sharp month-on-month contraction in July when activity fell by 0.9%.
The bounceback was driven by a 2.5% jump in the production of transport equipment over the period, swinging back to growth after sliding 1.6% in July.
However, industrial production took a turn for the worse, recording a drop of 0.4% in August, with economists having pencilled in a figure of 0.2%.
The decline was triggered in part by mining and quarrying output, which decreased month-on-month by 3.7% over the period.
The ONS said production and manufacturing rose 0.7% and 0.5% in August compared to the same month a year ago.
Kate Davies, ONS senior statistician, said: "Manufacturing output was up slightly in August with more cars built, with limited evidence suggesting the lower pound boosted exports.
"Nevertheless, this was offset by a fall in oil and gas production, with some field shutdowns contributing to the fall, meaning UK production as a whole was down."
Recommended for you

UK inflation hits double digits for the first time in 40 years