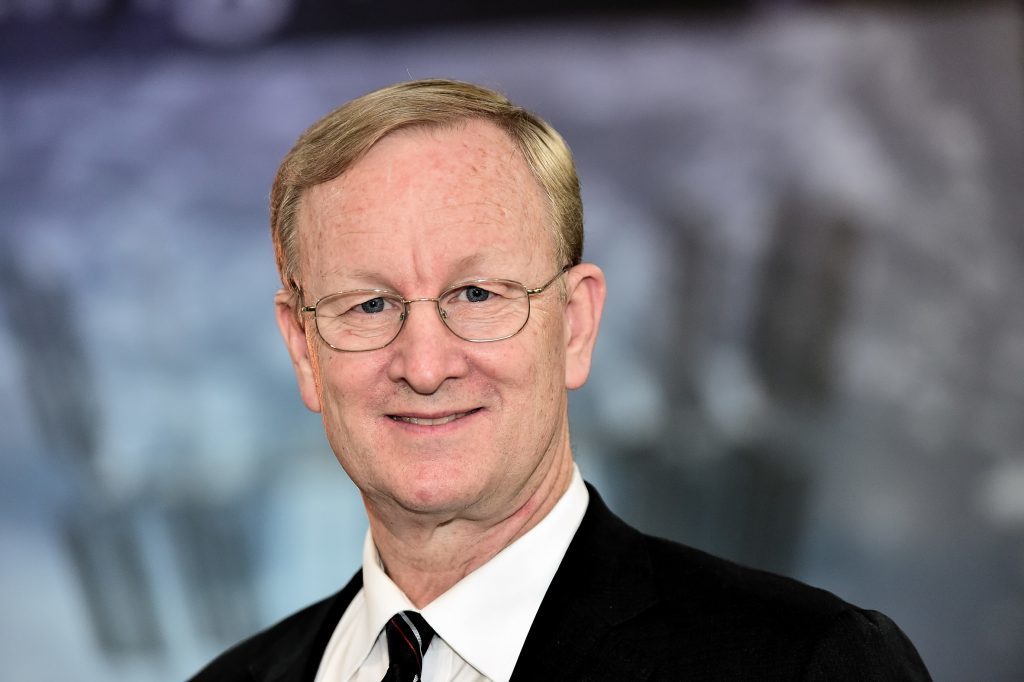 One of the world's top oil and gas engineers delivered a robust case for fracking during his latest visit to Aberdeen.
Nathan Meehan, 2016 president of the Society of Petroleum Engineers (SPE) and senior executive adviser at energy services giant Baker Hughes, flew into the Granite City to speak at the SPE Aberdeen Emerging Engineers Forum.
He told the Press and Journal the economic argument for controversial shale gas fracking – the extraction of hydrocarbons by hydraulic fracturing – was strong in a world where energy resources would struggle to keep up with demand.
Mr Meehan added: "Every measure of quality of life – whether it is literacy and education, or GDP (gross domestic product) per capita – correlates with energy usage.
"But the bulk of the world's population still do not have the quality of life you are used to in Scotland. More than 3.2billion people still cook and heat their homes on animal or crop waste."
Traditional methods of oil and gas extraction would play a key role in reducing poverty and improving standards of living around the world for years to come, he said.
And fracking should also "be part of the solution", he said, adding the industry needed to do a better of job of convincing a sceptical public.
The SPE president said: "We really have to get to the point where we are credible and trusted, and we also have to find ways to minimise risk."
Some people will never accept there is a case for fracking but many others can be persuaded, he said.
He highlighted the contrasting fortunes of fracking in two neighbouring US states, New York and Pennsylvania, with the latter far more accepting of the technology despite it facing a bigger environmental impact.
Fracking plans across the border in New York state have been thwarted by "knee jerk reactions", he said, adding: "I think hydraulic fracturing can be done safely and efficiently. The potential benefits are very substantial.
"If we don't do it, where are we going to get that energy?"
The Scottish Government called a halt to fracking developments in January last year to allow further research and a public consultation.
Critics say the fracking process – injecting chemicals, sand and water into rocks at high pressure – can pollute water supplies and trigger small earthquakes.
It is banned in some countries, while Britain's nascent shale gas industry recently won a significant victory after the UK Government overturned local council objections to a fracking scheme in Lancashire.
Mr Meehan said: "I don't really know too much about the attractiveness of shale activity in Scotland but I would hope it would be possible to find a way."
His speech to young engineers in Aberdeen was arranged as part of SPE's support for young professionals in oil and gas.
SPE is also backing the next generation of industry leaders through its young professional accolade in the 2017 Offshore Achievement Awards (OAAs).
Entries for the OAAs, which reach their climax in a ceremony at Aberdeen Exhibition and Conference Centre on March 23, are open until Wednesday, November 30.
Recommended for you

Countdown is on for SPE Offshore Europe 2023