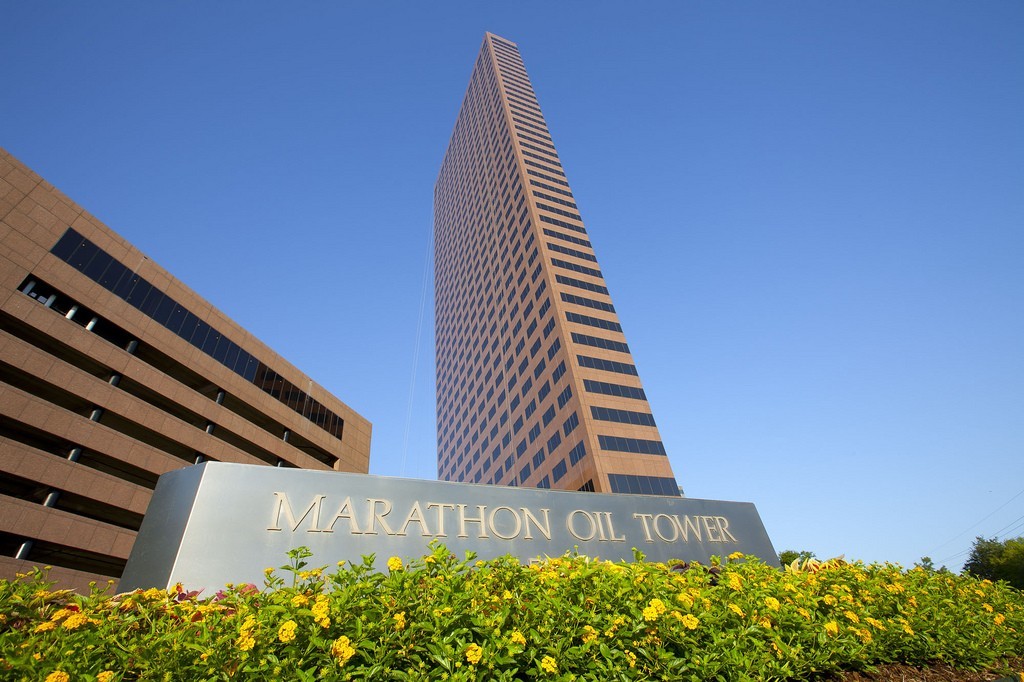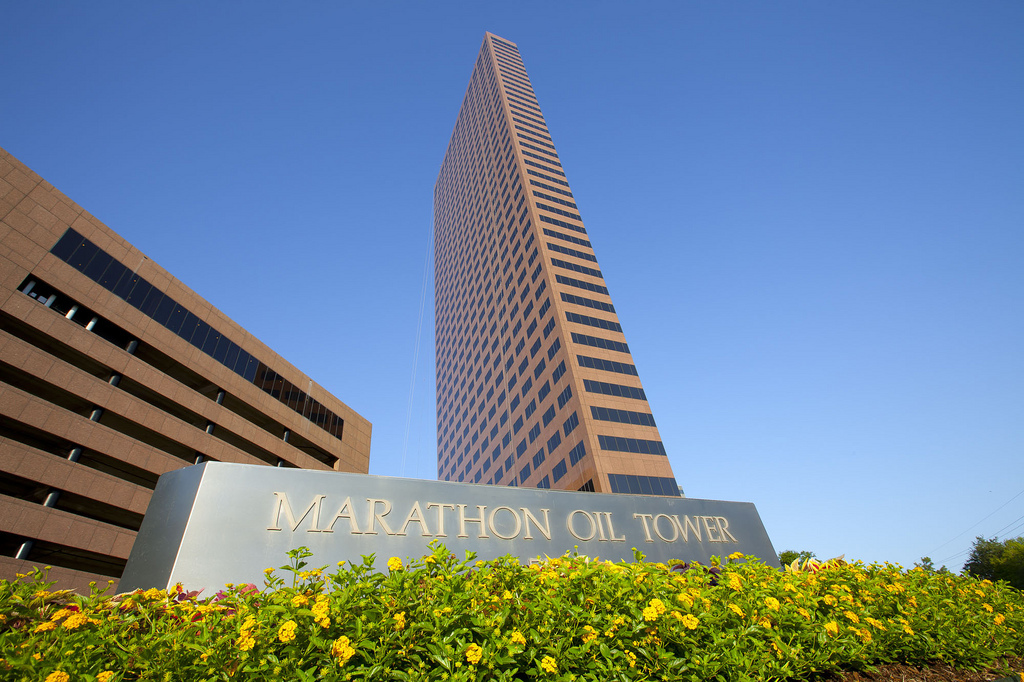 A Marathon Petroleum Corp. unit sued BP Plc subsidiaries over claims they left parts of BP's former Texas City refinery in shoddy condition and lied about unfinished repairs and inspections when selling the complex to Marathon.
Marathon seeks unspecified damages to cover the multimillion-dollar cost of completing plant-wide safety inspections, repairs and upgrades BP allegedly promised to finish before the sale.
BP agreed to sell its Texas City refinery in 2012 for less than it had originally sought. In 2005, 15 workers were killed and hundreds injured at the refinery when a unit used to boost octane in gasoline overflowed as it was being restarted, igniting a blast that shattered windows five miles away.
Marathon said in its lawsuit filed Monday in Houston federal court that BP promised in the sale agreement to leave the refinery in compliance with environmental laws and federal regulations, but left thousands of critical pressure vessels untested and more than 500 electrical components out of compliance when it turned the facility over. Marathon said it also had to modify or install new secondary spill-containment mechanisms around bulk storage tanks and emissions-monitoring equipment at the site to bring both critical safety systems up to code.
Marathon complained it had to spend its own funds rerouting vents on the sulfur recovery unit to comply with state environmental regulations and finishing "critical maintenance and repair work" on the refinery's aromatics tower, which Marathon had to shut down immediately for repairs after taking control of the refinery, according to its complaint.
The case is Marathon Petroleum Co. LP v. BP Products North America Inc., 16-cv-00284, U.S. District Court, Southern District of Texas (Galveston).
Recommended for you

BP: M&A 'not on our minds'