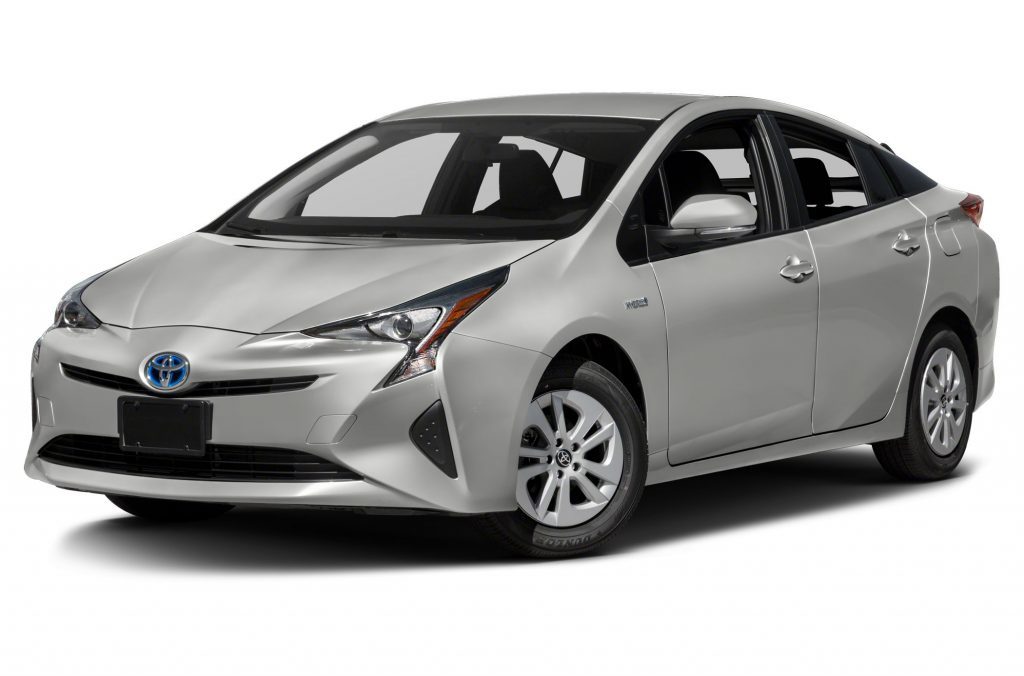 Japanese car giant Toyota is recalling 340,000 gas-electric hybrid Prius models worldwide over a defect in their brakes.
The recall includes 212,000 cars in Japan and 94,000 in North America.
Toyota Motor Corp admitted receiving reports of crashes, injuries and deaths, but refused to give details, saying it was still looking into the reports.
Toyota said the parking brake cable can disengage unexpectedly, causing the brakes to stop working properly. So if the car is left in any gear other than park, it could start rolling away, and
possibly crash.
Toyota said 17,000 Prius vehicles were being recalled in Europe, and the rest in Australia and other regions. The problem models were manufactured between August 2015 and October 2016.
The company said all the vehicles were manufactured at its Tsutsumi plant in Toyota city, the company's headquarters, one of a handful of plants around the world that make the Prius.