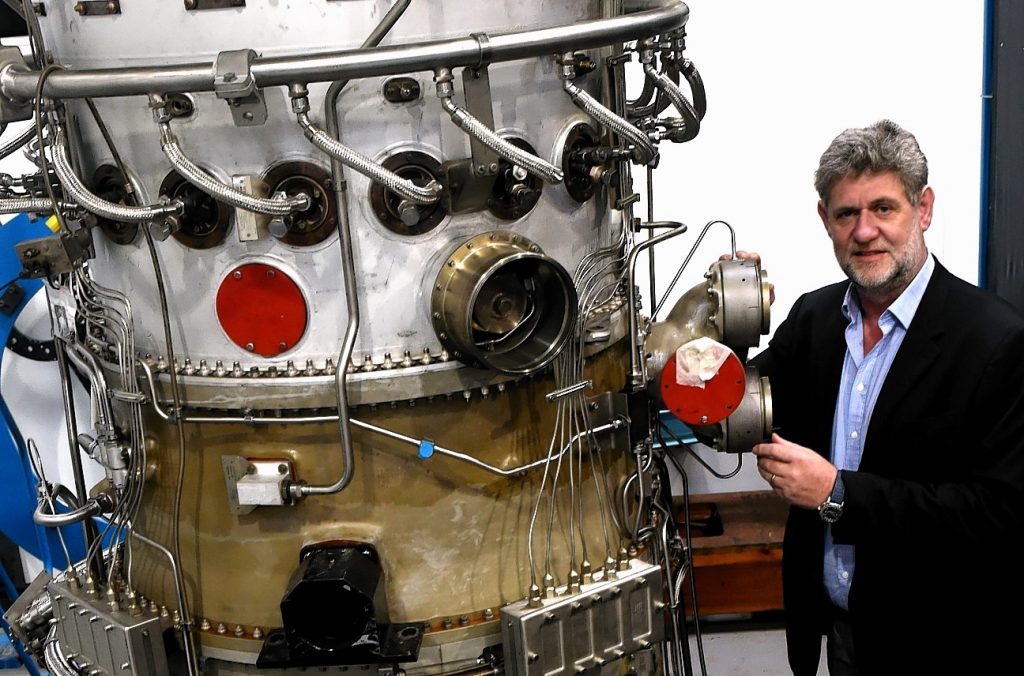 An Aberdeenshire turbine firm has recorded a near-doubling of its profits two years in a row thanks to strong international sales and the success of new products lines.
Bosses at Alba Power yesterday revealed the firm was investing £1million on a construction project to double the size of its headquarters near Netherley.
The extension is expected to be completed by March 2017 and should create further employment opportunities at the base, where 57 people currently work.
Alba Power increased its pre-tax profits by 92% to £3.56million in 2015, on sales of £21.4million, according to accounts filed at Companies House.
In 2014, Alba's pre-tax profits rose to £1.85million, which also represented a 92% year-on-year jump.
Neil McKenzie, general manager and director at Alba, said in the accounts that low crude prices had led to the deferral of some contracts with oil and gas companies in the UK.
But Mr McKenzie said Alba had overcome that challenge by winning a number of long-term service agreements across the market and increasing its global customer base.
Mr McKenzie also said he believed the north-east economy was showing signs of improvement, reflected by the fact that Alba was "extremely busy" and would be for the rest of 2016.
He said yesterday: "A lot of our work is energy related, but we are not solely reliant on oil and gas.
"We are successful in a lot of countries, and international trade makes up a lot of our business. That's really what has generated our growth.
"We also have a lot of return customers with long-term agreements. Customers tend to stay with us for a long time."
To strengthen its US business, Alba has relocated its North American workshop from North Carolina to Houston, which is home to one of its best customers, Mr McKenzie said.
Alba employs five people in Houston.
The company has also branched into new sectors. Last year, Alba started working with a number of foreign Navies whose vessels use turbines.
Furthermore, Alba has joined industry body Decom North Sea as part of its efforts to win more contracts for decommissioning work.
Mr McKenzie said: "We think decommissioning will be a market for us. Most rigs and pumping stations have gas turbines. We've already done one job in Hull and another in Oman."
Recommended for you
X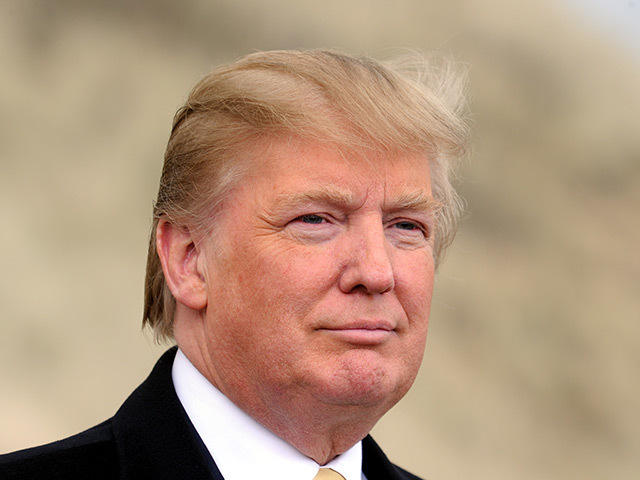 Opinion: Why Trump could be good for the energy sector