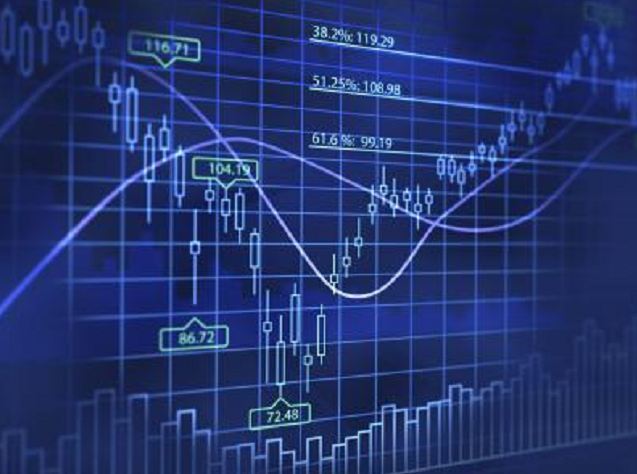 Prosecutors in Bulgaria have charge two former directors of the state electricity firm NEK with causing financial damage by signing a nuclear deal which could cost business more than $86million.
It comes after the country cancelled its €10billion Belene project four years ago after failing to find foreign investors.
The deal would have been with Russian company Atomstroyexport.
As a result of cancelling the project, NEK now owes the firm $695million in compensation.
Ludomir Velkov and Madrik Papazian have been accussed of signing a €205million deal to sell the ageing nuclear equipment to Atomstroyexport in 2007 and agreeing to take all transport and tex expenses.
In a statement prosecutors said: "The two defendants obliged NEK to take all costs for the contract's execution, and deduct them from the price the buyer Atomstroyexport will pay for the equipment of Belene."