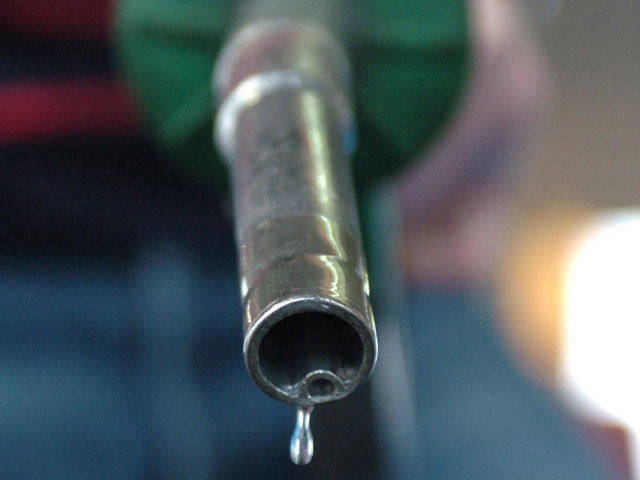 Motorists have been hit by the biggest weekly rise in fuel prices for more than five years.
The average price of petrol jumped by 1.22% in just seven days, according to figures from the Department for Business, Energy and Industrial Strategy.
Data analysis by the Press Association revealed that this was the biggest weekly percentage increase since January 2011.
The current price – 113.72p per litre – is the highest since August last year.
The price of diesel also registered its largest percentage weekly increase since January 2011: a jump of 1.39% to 116p per litre.
RAC fuel spokesman Simon Williams said the rise in fuel prices was due to a "perfect storm" and described the outlook for motorists as "ominous".
He said: "The plummeting pound, combined with a rising oil price as a result of indications that Opec and possibly Russia will agree a cut in oil production in November, are driving wholesale prices up.
"However, it is the flash crash of the pound that took place on October 7 which has been the major factor in the sheer speed of the average price increases as fuel is traded in US dollars.
"This has led to the average fuel price rising 3p per litre in three weeks."
Mr Williams said the increase in prices should make the Treasury "think again" if it is considering raising fuel duty in next month's Autumn Statement.
He added: "The present situation underlines just how rapidly things can change."
According to the AA, the cost of filling a typical car petrol tank has risen by £6.67 in the past seven months.
The organisation's president, Edmund King, said: "This is a hammer blow not only to family and business finances but a severe shock when people consider that supermarket fuel was available at
£1 a litre earlier this year."
Recommended for you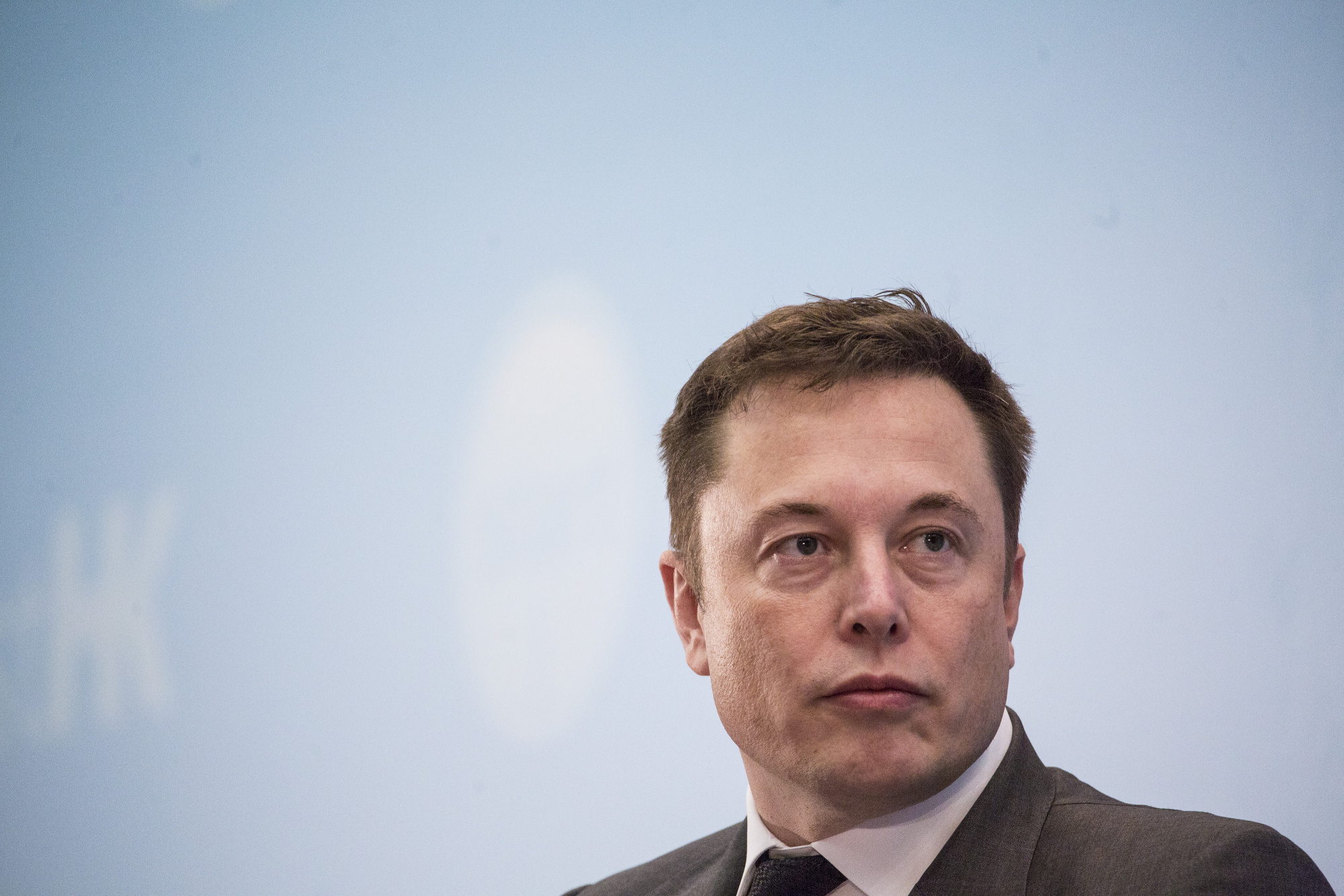 Inflated expectations? Investors unwind ESG hype cycle