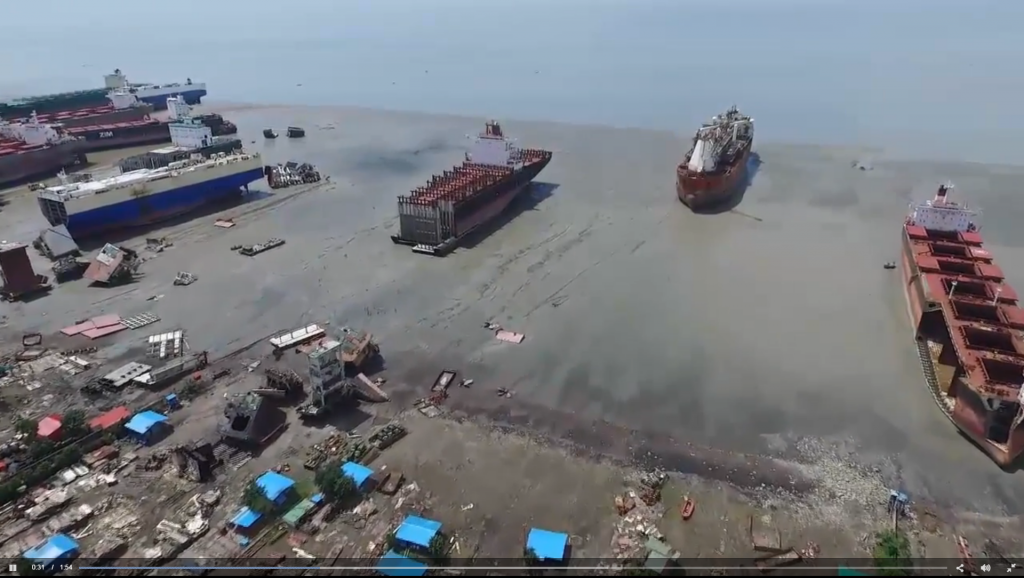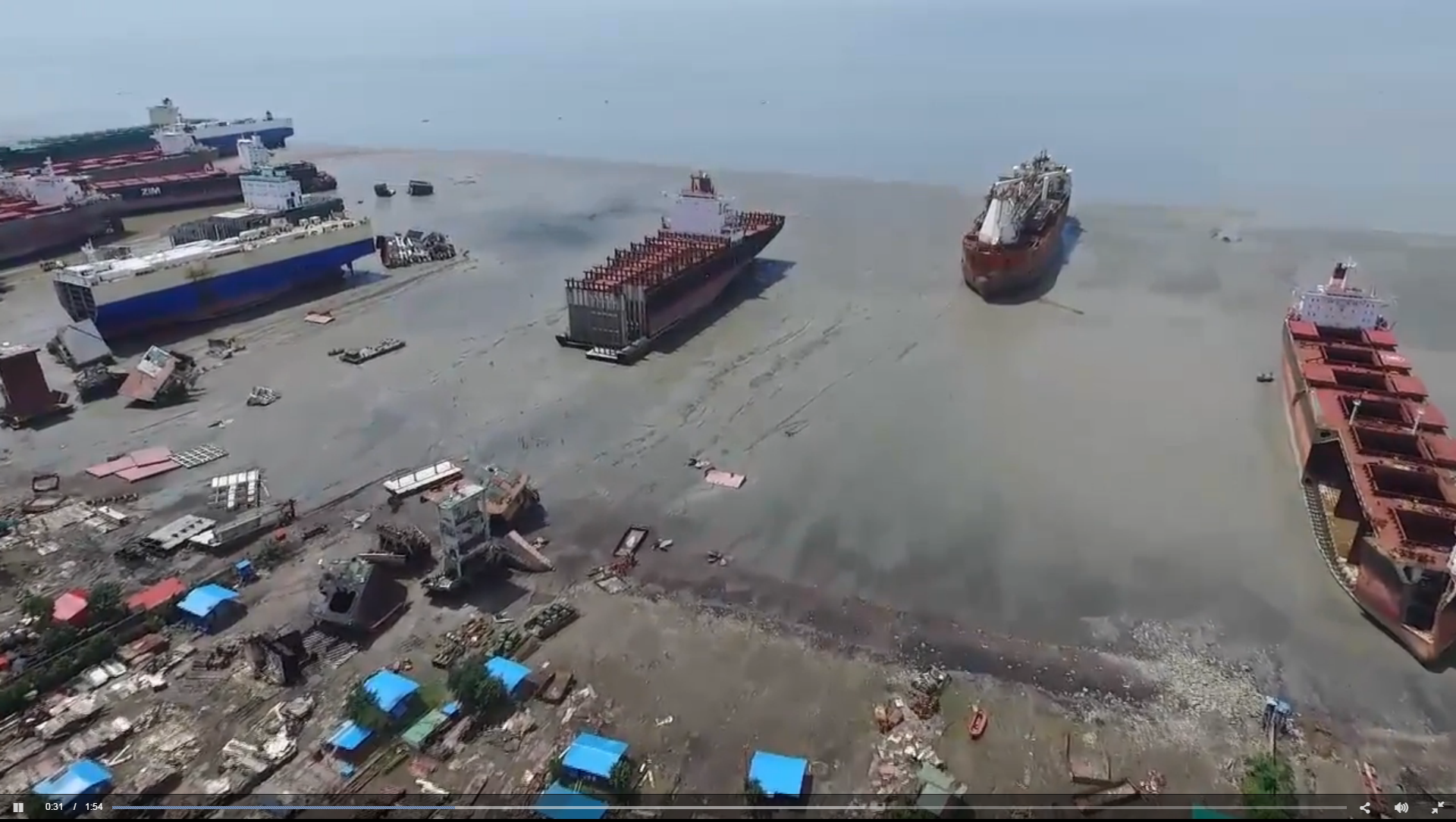 A giant oil and gas vessel has been found languishing on a Bangladesh beach.
Images of the the North Sea Producer stranded on the sand have caused an outcry for explanations.
It's not the first time the North Sea Producer has harbored criticism.
Before being found beached, the vessel was docked by Middlesbrough FC's football grounds where its departure was hindered by a string of delays.
At the time, it was said the vessel would be towed nearly 5,000 nautical miles by the 75m sea tug Terasea Eagle to the Tincan Island port complex in Lagos.
However, its seemingly final destination is 8,757km away from its originally touted Nigerian route.
According to reports, there was mystery surrounding what happened to the North Sea Producer once it left the site.
Footage and images have now emerged which show the rusting vessel washed up on the banks of sand near Chittagong.
A Danish TV network have gathered footage, which shows people playing football on the beach, where the vessel ended up. It prompted questions to the North Sea Producer's former owner, Maersk, as to how it could have veered so far off course.
It's understood the Producer's final destination was the result of a middleman selling it for scrap once it was out of its original owner Maersk's hands.
The Danish reports also quote Maersk's head of sustainability, Annette Stube, saying that future contracts for the sale of vessels will include a requirement that ships be scrapped properly.
Recommended for you

North Sea firm Longboat secures rig to spud exploration well