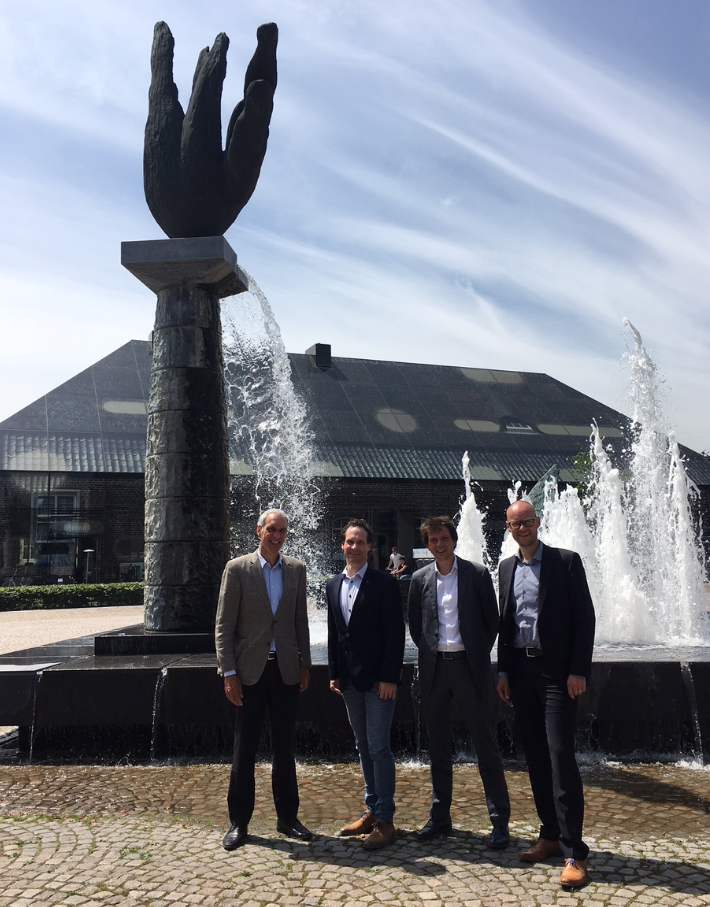 Two Dutch companies have joined forces to help wind farm developers defuse problems with unexploded bombs.
N-Sea, a subsea infrastructure maintenance firm, and Bodac UXO plan to carry out marine survey and removal projects in Belgium, the Netherlands, Germany and Scandinavia.
N-Sea CEO Gerard Keser said: "The cooperation between N-Sea and BODAC will significantly reduce the required interface between different service suppliers and our customers.
"Together, N-Sea and BODAC have the track record, project management teams, vessels, survey equipment, all relevant certificates and outstanding reporting capabilities to provide offshore windfarm developers and power cable owners a cost efficient solution to clearing their corridors and installation plots."
Jochem Langenhuijzen, CEO of Den Ouden Group, which owns BODAC, said: "The cooperation with N-Sea presents a big opportunity for customers to benefit from many years of experience of BODAC in the survey, data processing, identification and clearance of UXOs.
"BODAC possesses Dutch OCE certificates, and German Paragraph 7 and 20 certificates in its own name, and looks forward to offering seamless offshore UXO services in cooperation with N-Sea."