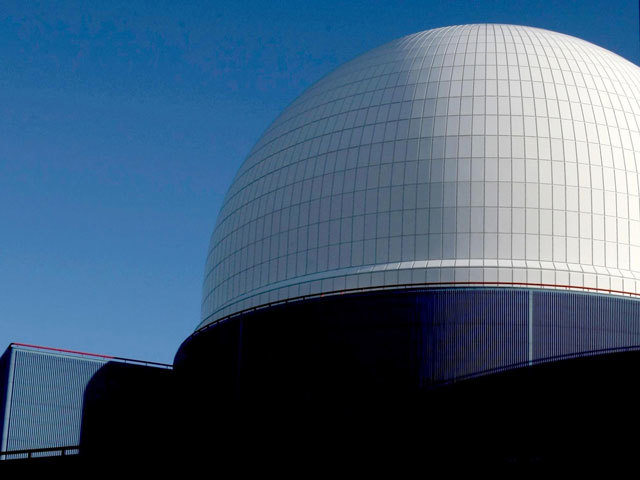 EDF has postponed the restart of its 900 MW Gravelines 2 and the 900 MW Dampierre 3 nuclear reactors until the middle of November from later this month.
Both reactors are among 18 of EDF's 58 nuclear reactors involved in a safety probe which was demanded by the safety regulator ASN.
No reason has been given for the restart delays.
But extended outages at some of the reactors has sparked concerns of potentially tight winter power supply in France.
The country depends on nuclear power for over 75% of its electricity needs.
European prompt power prices were mixed on Thursday, with Germany's edging higher and France's down from a day earlier, though remaining around 4-year highs, as the market reviewed the French nuclear supply situation that had driven the rallies.
Earlier this week ASN told EDF to conduct safety tests on five nuclear reactors before their scheduled maintenance period, adding potential further pressure to the country's already tight supply situation.
Recommended for you

Jellyfish-like organisms halt two South Korean nuclear reactors