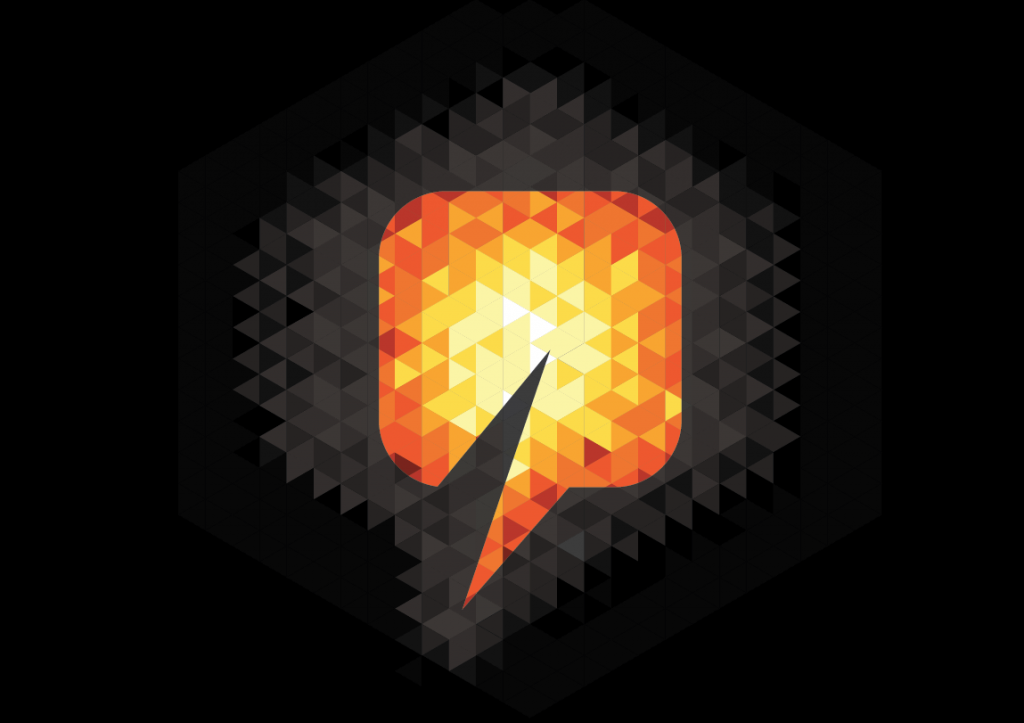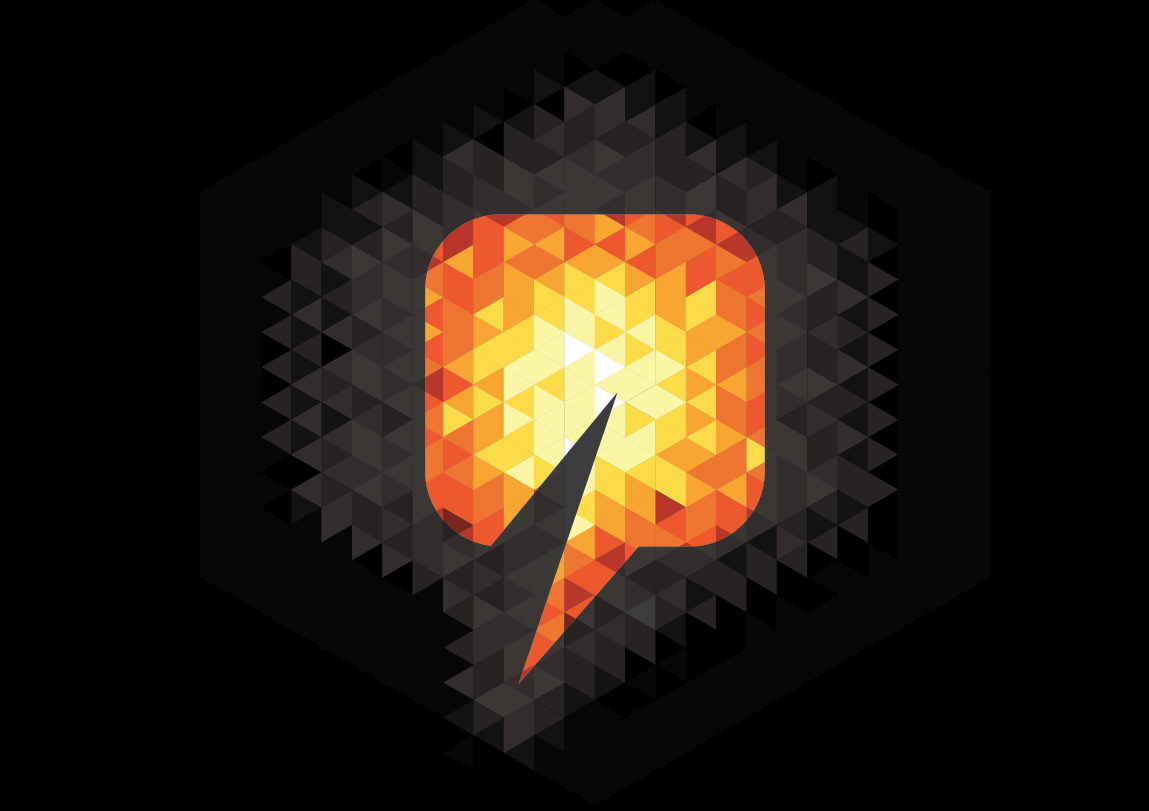 Ethiopian Mineral, Petroleum and Biofuel Corp. is discussing a partnership with a unit of China Poly Group, the first of a series of deals with foreign investors it's planning to exploit natural-resource deposits in the country.
State-owned EMPBC, established earlier this year, plans to take minority stakes in extractive operations as one of Africa's fastest-growing economies strives to become globally competitive in the resource industry, Chief Executive Officer Mulugeta Seid said. Poly-GCL Petroleum Group, part owned by China Poly, plans to spend $4 billion developing gas deposits in the east of the country, according to the company.
"We'll invite international companies to work with us," Mulugeta said in an interview Oct. 19 in Addis Ababa, the capital. "We will be the commercial partner of the international companies on behalf of the government."
Ethiopia exported $2.6 billion of minerals during a five-year growth plan that ended July 7, less than the $2.8 billion targeted in the final year of the program, as global commodity prices plunged. Tullow Oil Plc suspended exploration in the south in 2014, while Israel Chemicals Ltd. exited a $1-billion potash project this month, blaming a dispute with Ethiopia's tax authority. The government wants to increase foreign-exchange earnings from sales of minerals, oil and gas to $2 billion a year by 2020 from $344 million last year.
Gas Fields
Poly-GCL is developing the Calub and Hilala gas fields, which may contain 4.7 trillion cubic feet of natural gas, according to the government. The concessions in Ethiopia's Somali region were previously operated by Petronas Bhd of Malaysia and then PetroTrans, a Hong Kong-based company that lost an international arbitration case in January over the cancellation of its licenses. After the agreements were revoked in 2012, the government established the Petroleum Development Enterprise, which has been incorporated into EMPBC.
The corporation has 4 billion birr ($180 million) of cash and assets, with authorization to increase that amount to 15 billion birr. It will pursue a carried interest of as much as 15 percent in projects, which will be paid for from revenue, Mulugeta said. The corporation is targeting sales of $500 million a year by 2025.
Planned investments include industrial-mineral and biofuels processing, a tantalum mine and building a drilling rig, as it aims to rival entities like Brazil's Petroleo Brasileiro SA, Mulugeta said.
Calls to the mobile phones of three China Poly representatives in Ethiopia weren't answered or didn't connect when Bloomberg sought comment.
Recommended for you

UK Government to relax gas quality rules to boost North Sea supply