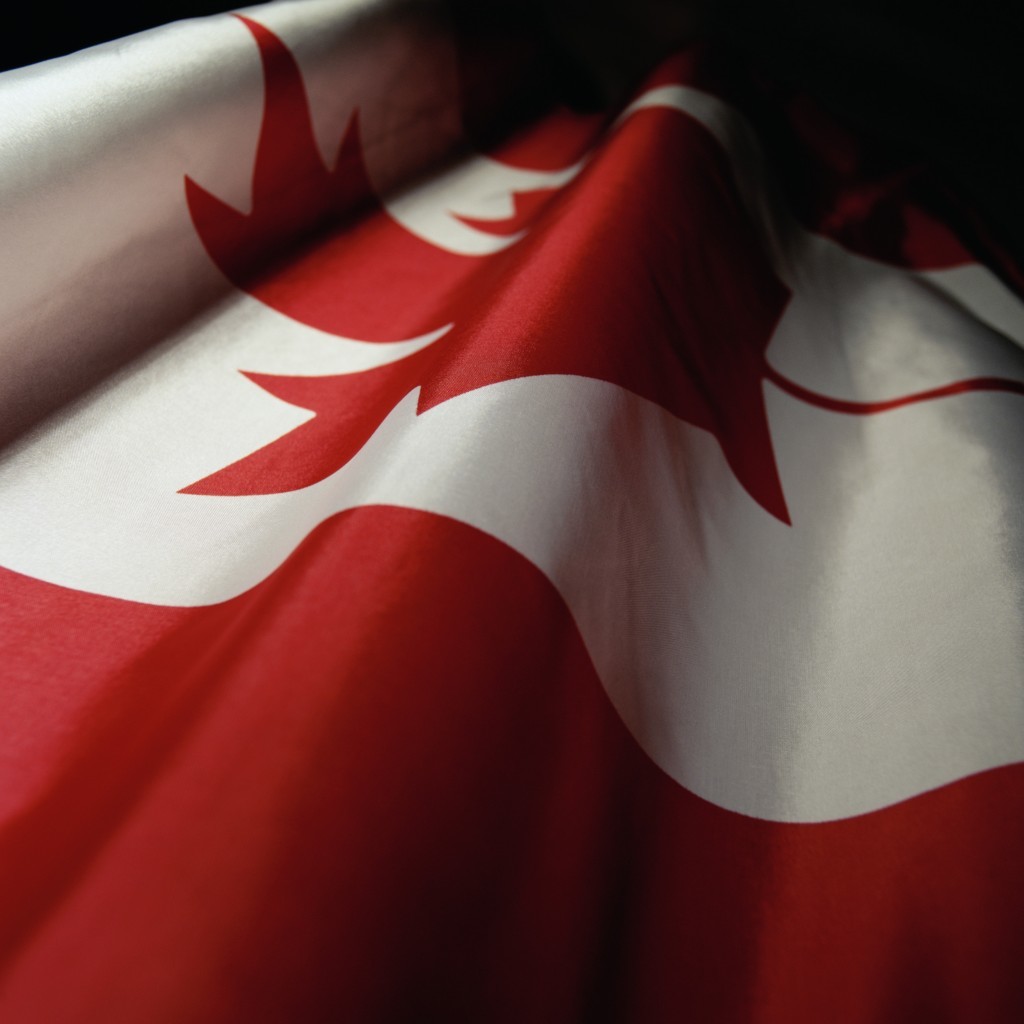 Aboriginal and environmental groups are planning on taking legal action against the Canadian government to overturn a permit for a $27billion liquefied natural gas (LNG) project in British Columbia.
The lawsuits are expected to name Malaysian state oil firm Petronas, according to representatives of those taking the legal action.
In September Canada gave the green light for the Pacific NorthWest LNG project in northern British Columbia with 190 conditions.
It was despite concerns it would destroy a critical salmon habitat and produce a large amount of greenhouse gases.
The groups will files the lawsuits at the Federal Court in Vancouver.
The legal challenge could put the future of the project at risk after it has already been hit with a three-year delay in getting its environmental permit.
Greg Knox, executive director of Skeenawild, an environmental group filing one of the lawsuits, said: "We believe there are serious flaws in the environment assessment process."