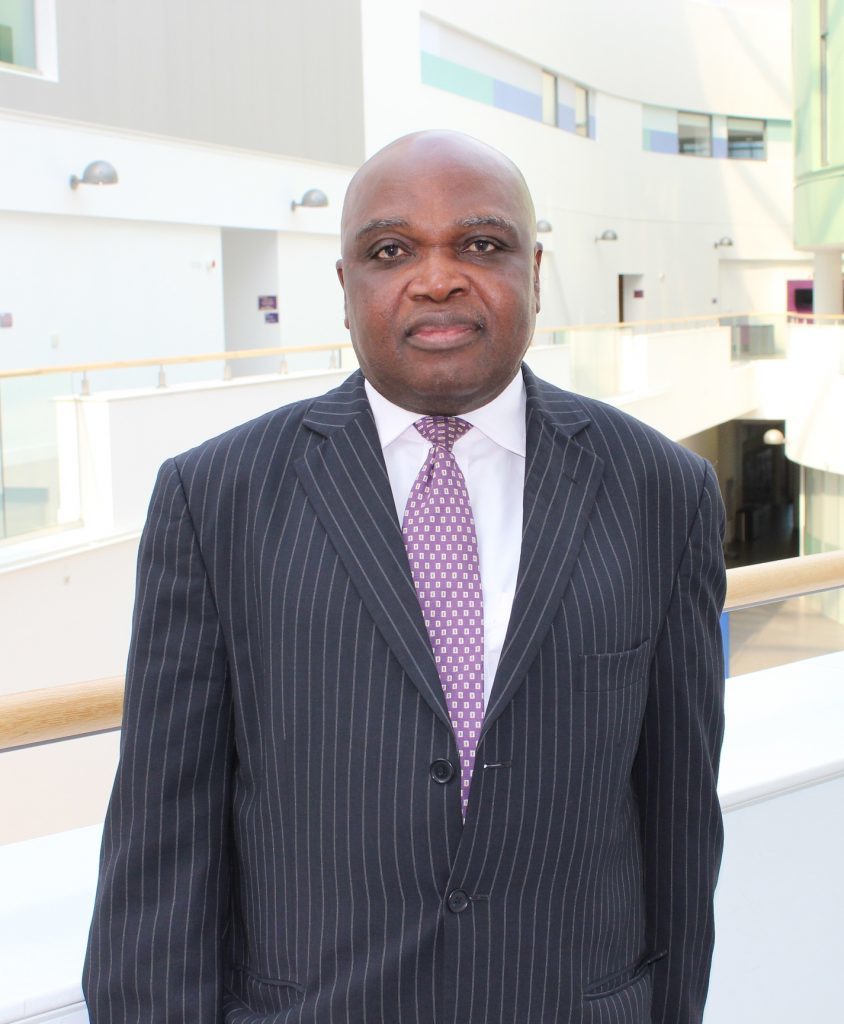 A top energy professor said yesterday that the Scottish Government would be "foolish" to permanently ban fracking.
Babs Oyeneyin, professor of petroleum engineering at Robert Gordon University (RGU), said the UK was in the grip of an energy crisis.
Prof Oyeneyin also warned that power rationing would become a feature of Scottish life within 10 years if the country doesn't "pick the low hanging fruit", referring specifically to shale gas.
Fracking for shale is currently subject to a moratorium in Scotland while further research is carried out into its potential impacts.
Prof Oyeneyin said game changing technology needed to be developed to help exploit mature fields, such as the North Sea, heavy oil deposits, and emerging frontiers like the Gulf of Guinea.
If that process takes too long, countries like Scotland could struggle to keep the lights on, he said.
"My suggestion is that we take advantage of the low hanging fruit to take care of our short term needs while we are looking at game changing technology," Prof Oyeneyin said during an open lecture at RGU.
Prof Oyeneyin said universities had to take responsibility for making sure government comes to the right decision.
Playing down the environmental concerns associated with fracking, he said: "I believe the risks are low, but that remains to be proven."
He also said government grants for university research would dry up in the next decade.
To combat a drop in funding, he said universities had to be run like businesses and learn to "create wealth".
Doing so would help them produced the skilled technicians needed to deliver new technologies, he said.
Prof Oyeneyin said RGU could lead the way in that respect, but only if its management and staff embrace the spirit of Leicester City Football Club, who won the English Premier League against all the odds last season, and work as a team.
He said: "I want RGU to be like Leicester. You don't need one or two people like Socrates, you need a whole team working together."
Recommended for you

Japan's INPEX pursues giant CCS hub as part of clean energy future in Australia