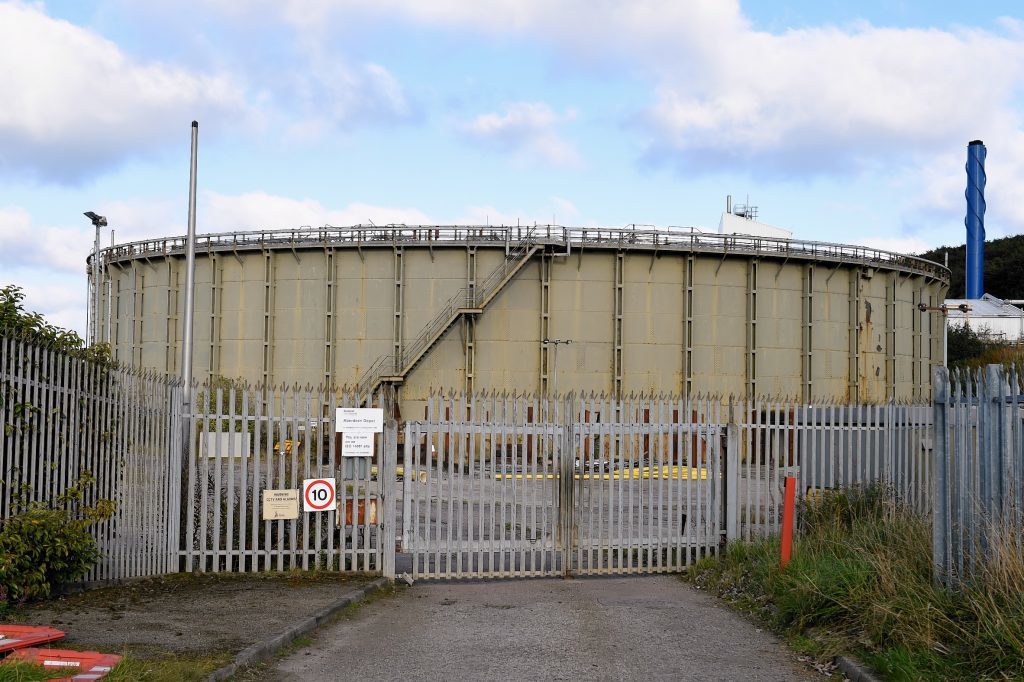 Aberdeenshire councillors have claimed the local authority is a "passenger" footing the bill for a controversial £180million incinerator in the city.
A full meeting of Aberdeenshire Council yesterday debated plans for an energy-from-waste facility at East Tullos as part of a joint partnership with their local authority counterparts in Aberdeen and Moray.
Councillors raised fears that legislative changes in the coming decades will render burning waste a thing of the past.
However, despite acrimonious exchanges, the council backed making a £2.5million contribution and progression to the second stage of the inter-authority agreement by 41 votes to 10.
The three north-east authorities are scrambling to meet waste targets set by the government, which mean no organic waste can be put into landfill after 2020.
Aberdeenshire Council is set to pay 48% of the procurement costs of the EFW project – a sum estimated at between £80million and £85million by the local authority last year.
The city council's stake is 38% and Moray Council's about 14%.
Inverurie and District SNP councillor, Bryan Stuart, tabled an amendment, asking the council to defer the report to consider the health and environmental impacts of the incinerator.
He said: "The city is driving this. We are just paying for half of it. We are the passenger in this and by far the biggest participant in it. We are committing the most of the money.
"It is the biggest capital investment we have ever made. I am suggesting we should maybe put the horse in front of the cart and show a bit of courtesy toward the people of Torry."
Fraserburgh and District councillor, Ian Tait, added: "The contributory share by this council is the highest. I think this is not a good way forward for the council because of the risks."
East Garioch councillor, Martin Ford, argued that the prospect of future legislative changes would likely move away from EFW as a solution to waste problems.
He added: "The world is already changing fast and the proposals in the paper are that we now embark on yesterday's solution. It will be a burden to us for most or all of its working life."
Council co-leader, the SNP's Richard Thomson, said: "We are all aware of the need to find a solution to the problem of residual waste. There is a risk, but equally there is a very, very big risk in not acting."
The council's head of infrastructure services, Stephen Archer, said: "We have no other option from our own waste disposal perspective. Should we not agree, we would have extreme difficulties, if not impossible, in being able to deal with our waste in the coming years."
Recommended for you

How hydrogen is driving Aberdeen's rebirth