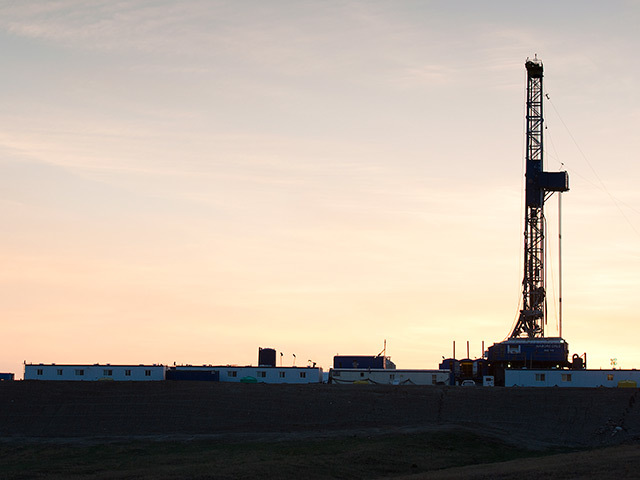 Police have arrested more than 100 Native Americans and other protesters in North Dakota.
It comes amid standoff between law enforcement and demonstrators seeking to halt the construction of a disputed oil pipeline.
According to reports, officers in riot gear used pepper spray and armored vehicles in an effort to disperse an estimated 330 protesters and clear a camp on private property in the path of the proposed $3.8billion Dakota Access Pipeline.
Some protesters are said to have responded by throwing rocks, bottles and Molotov cocktails at police.
They also attached themselves to vehicles and are alleged to have started fires.
The Police department said: "It was a very active and tense evening as law enforcement worked through the evening to clear protesters."
A female protester is said to have fired three round at the police line before she was arrested.
The 1,172mile pipeline being built by a group of companies led by Energy Transfer Partners would offer the fastest and most direct route to bring Bakken shale oil from North Dakota to the US Gulf Coast refineries.
A total of 141 people were arrested on various charges including conspiracy to endanger by fire or explosion engaging in a riot and maintaining a public nuisance.