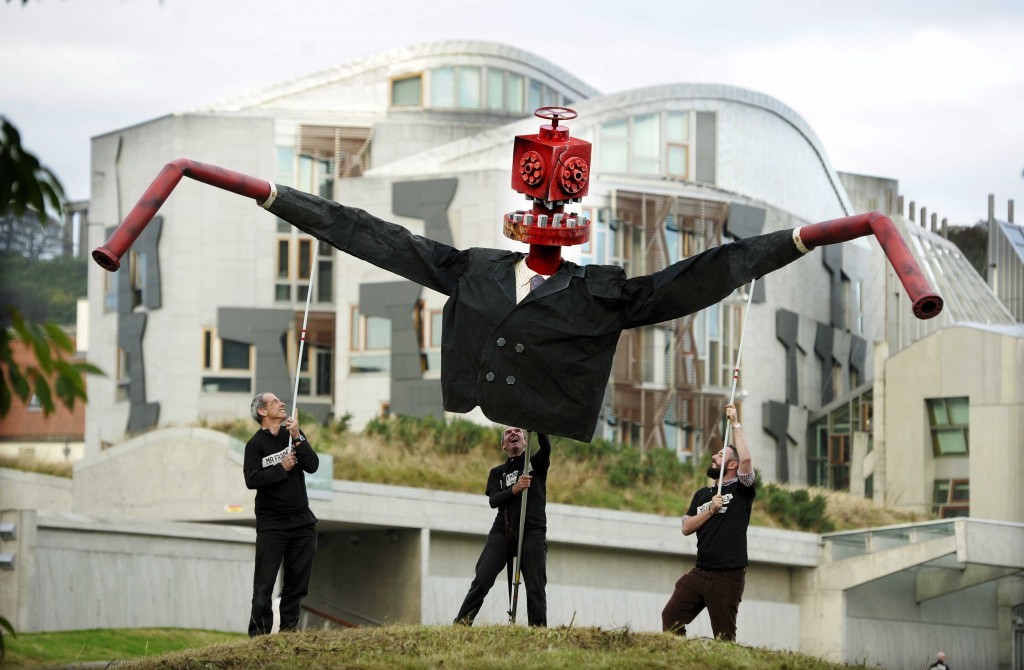 An analyst at Douglas Westwood has predicted that fracking will not turn into a thriving industry in the UK.
Matt Cook said shale was too "small and niche" in the UK due to a lack of big plays requiring serious investment.
Earlier this month, the UK Government granted permission for fracking at a site in Lancashire, while Ineos delivered its first shipment of US shale to the Grangemouth refinery in September.
But Mr Cook said he did not expect to see rapid growth in what he described as an unattractive sector for investors.
He said: "I have a negative view of shale progressing much further than it has up to now.
"Commercialising development and getting decent revenues out of UK shale is going to require companies to drill tens of wells.
"These wells are not very productive so you have to drill a lot of them to get a decent revenue stream."
He added: "Protesters are doing a job on the operators in making life difficult for them."
"We've seen the problems in the UK – as soon as you bring a rig to a site you suddenly get a few hundred protesters turning up.
"You also get councils rejecting well applications without referring the decision to government level.
"So it's not an attractive investment climate for an operator.
"Unless that changes, I do not see shale making it much further in the UK."
Recommended for you

Should the UK set an end date for North Sea licences?