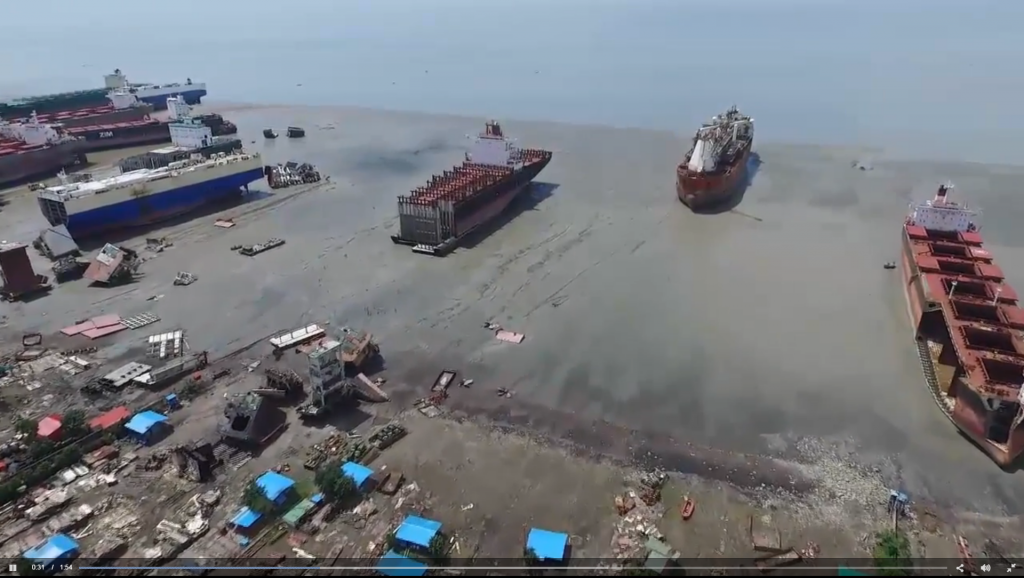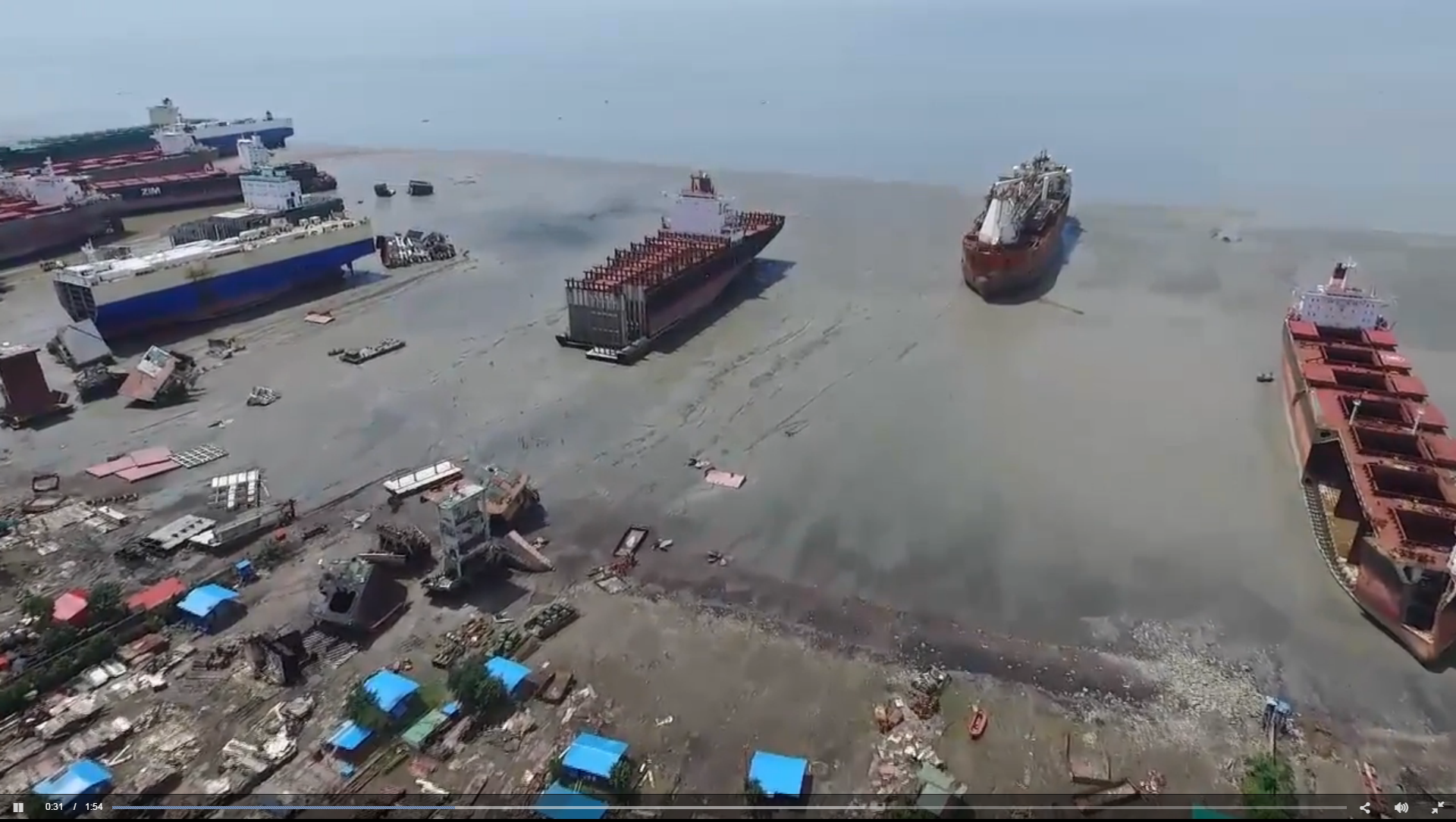 The Offshore Coordinating Group (OCG) has hit out at the decommissioning of a giant oil and gas vessel after it was found languishing on a Bangladesh beach.
Earlier this month, images of the North Sea producer emerged showing it stranded on the sands.
Prior to being beached, the vessel was docked by Middlesbrough FC's football grounds where its departure was hindered by a string of delays.
Now Tommy Campbell, chair of the OCG, has said it is "completely unacceptable" for the vessel to have been decommissioned in this way. The Unite regional officer said operators could not "be allowed" to "duck the responsibility" to decommission in an "ethical manner".
He said:"The process by which this vessel came to rust on a beach in Bangladesh highlights everything that is wrong with the UK's current approach to decommissioning; an approach that runs contrary to the twin aims of maximising economic recovery and limiting environmental damage that are supposedly shared by Government at all levels.
"It is essential that Government and regulators work with unions and the industry to quickly develop and implement a new and effective strategy for North Sea decommissioning. If the cost-minimisation approach becomes embedded, good jobs will be lost to the UK economy. Workers and the environment in developing nations will be cruelly exploited.
"Having extracted massive profits from the North Sea, operators cannot be allowed to duck the responsibility to decommission in an ethical manner".
Before the images had emerged of the vessel earlier this month, it was said it would be towed nearly 5,000 nautical miles by the 75m sea tug Terasea Eagle to the Tincan Island port complex in Lagos.
However, its seemingly final destination is 8,757km away from its originally touted Nigerian route.
According to reports, there was mystery surrounding what happened to the North Sea Producer once it left the site.
Footage and images have now emerged which show the rusting vessel washed up on the banks of sand near Chittagong.
A Danish TV network have gathered footage, which shows people playing football on the beach, where the vessel ended up. It prompted questions to the North Sea Producer's former owner, Maersk, as to how it could have veered so far off course.
It's understood the Producer's final destination was the result of a middleman selling it for scrap once it was out of its original owner Maersk's hands.
The Danish reports also quote Maersk's head of sustainability, Annette Stube, saying that future contracts for the sale of vessels will include a requirement that ships be scrapped properly.