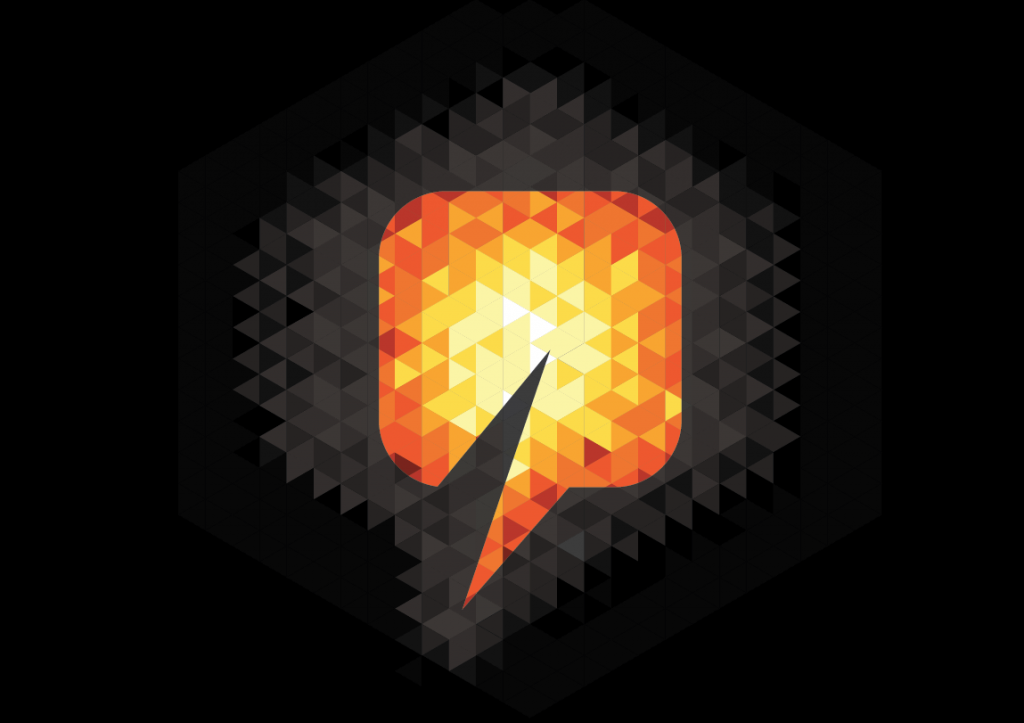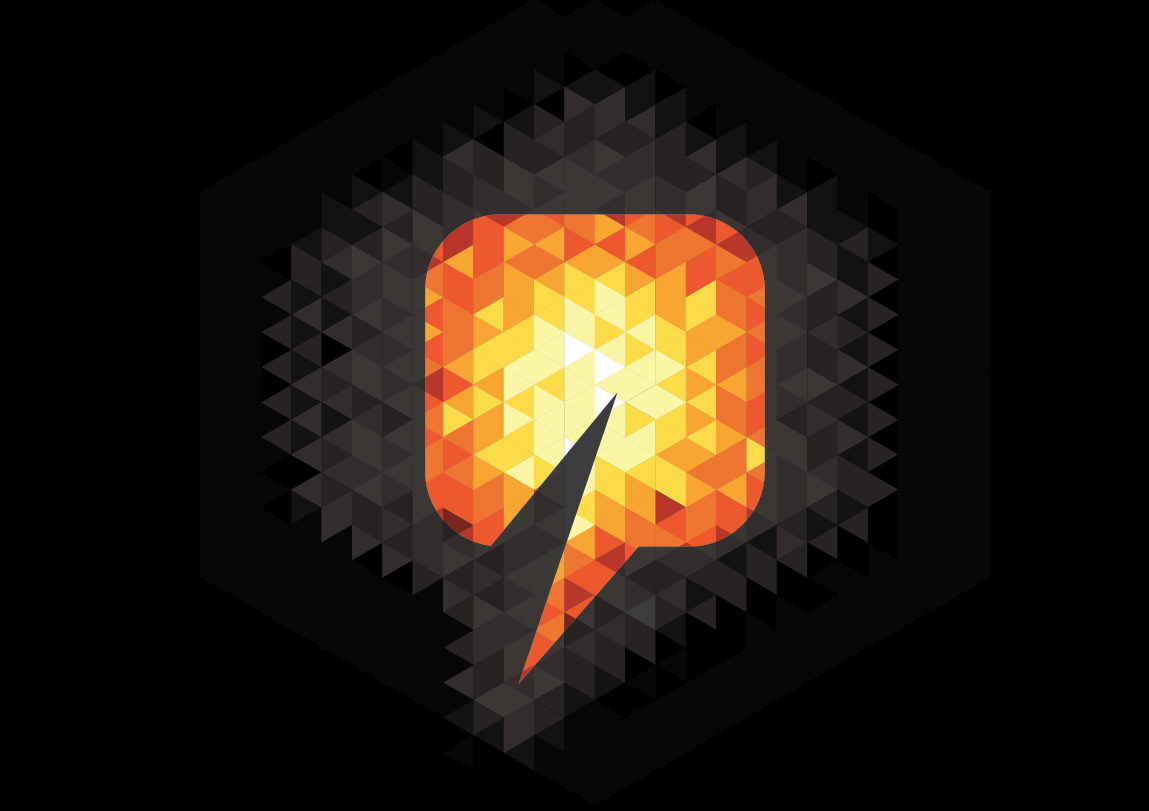 At least 11 labourers have died after an explosion at a ship-breaking yard in south-west Pakistan.
Dozens of others were hurt after an oil tank exploded while workers were dismantling an old ship.
Initial reports indicated that dozens of people remained trapped after the blast in the coastal town of Gadani, with several other workers having jumped overboard into the sea as the fire raged.
Police said rescuers are transporting the casualties to a hospital in Karachi, the capital of southern Sindh province.
Abdul Hakeem Lasi, a rescue worker from Edhi, Pakistan's largest ambulance service, said they had retrieved 11 bodies from the sea.
He said they also retrieved several body parts, indicating the death toll is likely to rise, especially as it remains unclear how many people were on the ship at the time of the blast. He added
that firefighters are struggling to extinguish the blaze.
Shortly after the accident, Pakistani prime minister Nawaz Sharif issued a statement expressing sorrow for the "loss of valuable lives".
He ordered authorities to step up rescue efforts for those stranded aboard the burning ship, and urged health officials to provide the best possible care to those wounded.
Gadani is one of the world's largest ship-breaking yards and was established in the 1970s. Labourers are often injured during operations there, mainly due to poor safety measures.