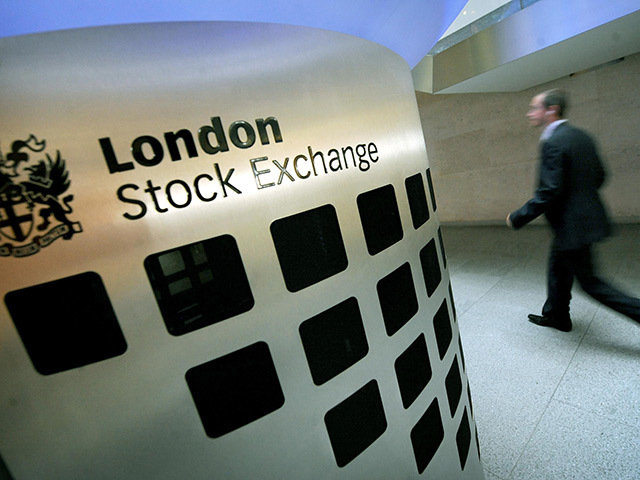 A former fund manager has pleaded guilty to two counts of insider trading at a London court.
Mark Lyttleton, 45, worked for Blackrock in their London division.
He admitted buying shares shortly before public announcements about EnCore Oil and Cairn Energy after working on deals or on the basis of conversations with colleagues.
He was charged in September with three counts of insider dealing after being arrested in 2013.
Lyttleton is expected to be sentenced at Southwark Crown Court on December 21st.
Lyytleton worked at Blackrock Investment Management between 2001 and 2013.
Blackrock has said it has been told by the Financial Conduct Authority (FCA) the charges related to alleged allegations carried out for personal gain, while off its premises.
There was no impact on any of its clients.
Recommended for you
X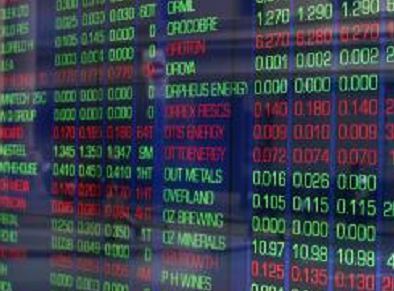 Sound Energy says second Tendara well has beaten reserve estimates