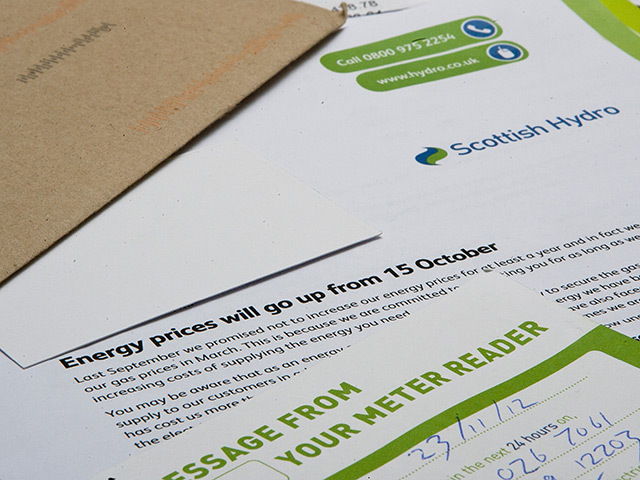 The UK's energy watchdog has dropped its case against SSE after accusing the firm of abusing its market position and stifling competition in the electricity connections market.
The Office of Gas and Electricity Markets (Ofgem) made the decision after the energy company made a raft of commitments, including plans to standardise quotations, improve IT systems and train staff in compliance and competition law.
Ofgem originally launched the investigation nearly two years ago, saying it was concerned about the process by which SSE was connecting new sites like housing developments to its distribution network, raising questions over whether those processes restricted access to alternative and independent providers.
The watchdog will no longer issue a ruling over whether competition regulations were breached.
This comes amid concerns that customers are overpaying for energy costs.
A recent survey by the Competition and Markets Authority (CMA) showed that energy firms are failing to help their customers off the most expensive tariffs.
More than three-quarters of people (74%) said they have not been contacted by their supplier about changing their tariff over the last four months.
The competition watchdog warned in June that 70% of people were on the more expensive "default" standard variable tariff, costing consumers £1.4 billion more than a competitive market.
Recommended for you
X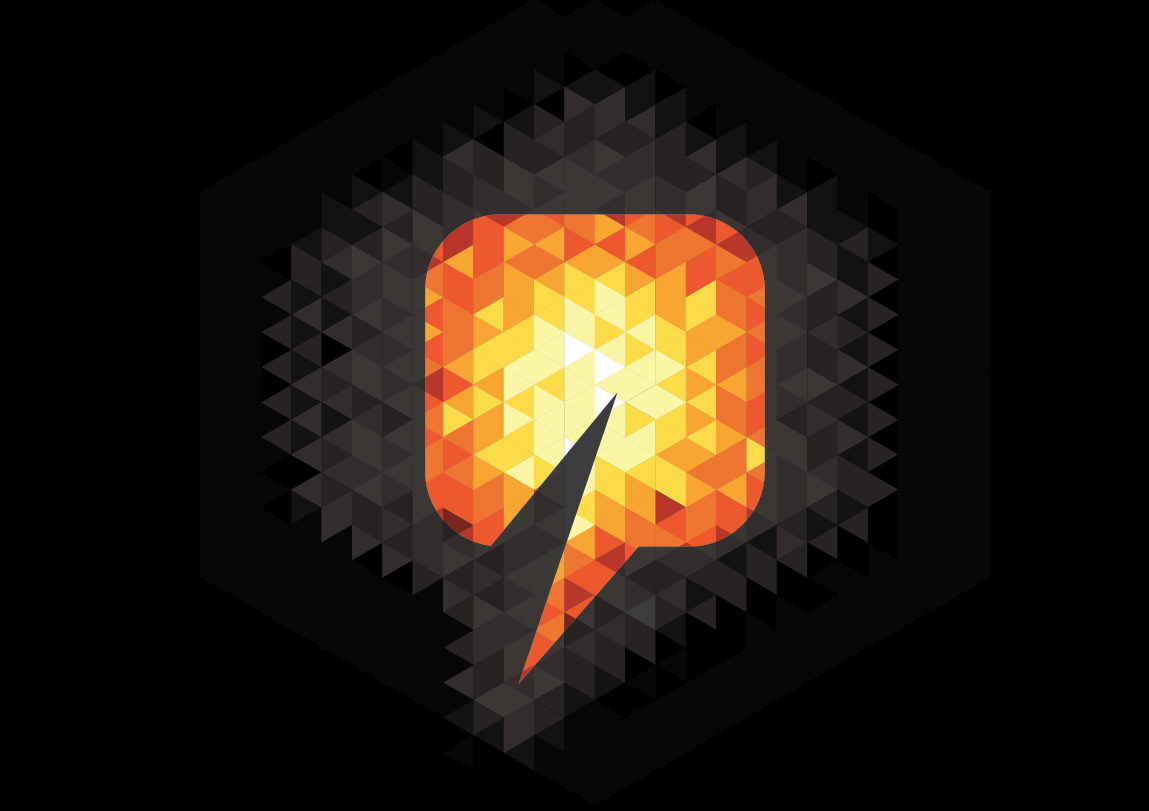 Investigators to look into Alabama pipeline incident