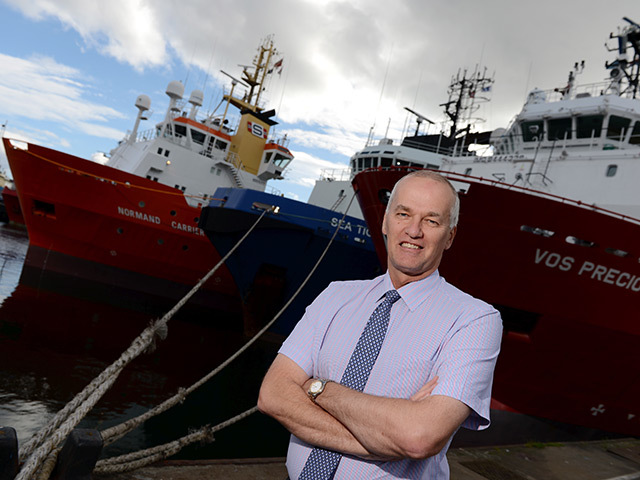 The £415million Aberdeen harbour expansion project took another step towards fruition yesterday after the project received consent for dredging and construction.
Colin Parker, chief executive of Aberdeen Harbour Board (AHB) hailed the approval from Marine Scotland as an "important milestone" in the ambitious project which has been in the planning stages for close to four years.
Yesterday the Scottish Government directorate responsible for the seas announced the award of two marine licences in support the harbour's expansion into Nigg bay to the south of the existing port.
The licenses cover both construction and dredging and were issued after concerns raised by environmental and wildlife groups were allayed.
Bodies such as the Royal Society for the Protection of Birds (RSPB), Whale and Dolphin Conservation (WDC), the Dee District Salmon Fishery Board and Marine Scotland's own science unit had called for mitigations to be made to protect the area's wildlife, including the pod of bottlenose dolphins usually resident around the mouth of the harbour, from the effects of blasting and dredging.
The harbour board is still seeking further consent from Transport Scotland for a harbour revision order, which would require the backing of the Scottish Parliament. The group is also seeking further grant funding in addition to a £200million loan secured through the European Investment Bank.
The scheme has previously been awarding planning approval in principal from Aberdeen City Council in May.
A spokeswoman for the harbour board said a final investment decision will me made "hopefully" before the end of the year, with construction starting in the spring "should the project get the go ahead".
Colin Parker, chief executive of AHB, said: "The award of this statutory approval marks an important milestone in the Aberdeen Harbour Expansion Project and takes us one step closer to commencing construction of the new, expansive facilities.
"If final approval is given to the plans, the resulting development will help ensure the north east of Scotland remains the home of globally significant supply chains, anchors decommissioning activity in Scotland, and puts Aberdeen City & Shire on the map as a major cruise ship destination for many decades to come.
"I would like to thank Marine Scotland, Scottish Enterprise, my colleagues, our consultants and supporting organisations, who have worked tirelessly for several years to achieve this important goal".
Recommended for you
X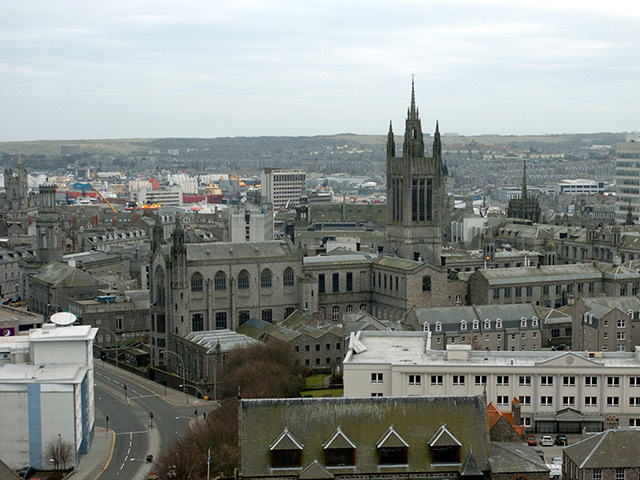 Oil price rout prompts Aberdeen to slip down list of top UK cities