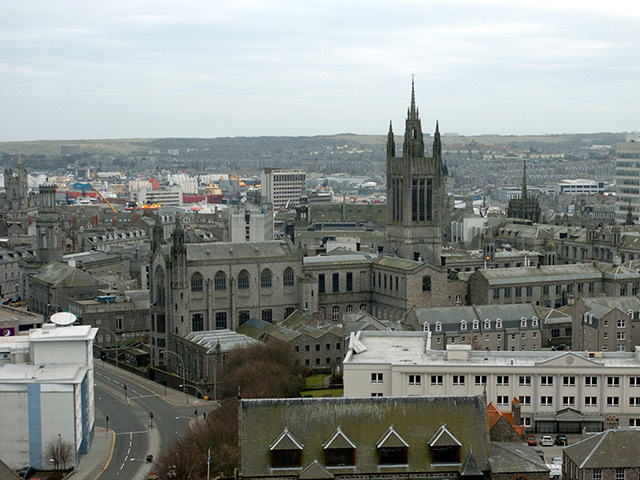 The oil price slump has caused Aberdeen to fall down a ranking of top cities to live and work in the UK.
Aberdeen along with Edinburgh still retain positions in the top 10 cities rated on a series of criteria that purport to measure both economic success and personal and family wellbeing.
The latest Good Growth for Cities index, produced by PwC and think-tank Demos, said both Aberdeen and Edinburgh have retained their top ten spots for the fourth consecutive year.
While Edinburgh was third, Aberdeen fell from fifth to 10th place. Glasgow also fell from 24th to 29th but outperformed Newcastle, Birmingham and Sheffield. Oxford and Reading topped the ranks.
However, a comparison of just the devolved cities saw the Scottish areas outperform their Welsh and Northern Ireland counterparts with Inverness leading the way.
When just the 11 cities in the devolved regions are compared, Inverness surpasses Edinburgh on the score sheet.
The measure of 42 UK cities revealed that Aberdeen scored above average on measures such as jobs, income, new businesses per head and skills. But the Granite city came below average in terms of work-life balance, house prices relative to earnings and income distribution.
Meanwhile, Inverness scored above average on jobs, transport, skills, income distribution and environment, but fared less well in terms of work-life balance.
Paul Brewer, PwC senior partner, said: "It was only a few years ago that Aberdeen was ranked second in the report but has now slipped to tenth place as the impact of the reorganisation of the North Sea oil & gas industry takes effect.
"As our recent Sea Change report highlighted, there is still opportunity in the oil basin but the city also needs to continue to explore other options to future proof itself.
"Aberdeen does demonstrate its resilience as the only Scottish city to perform above average in terms of new businesses per head."
Kevin Reynard, office senior partner for PwC in Aberdeen said: "While it is disappointing to see Aberdeen slip, this is not surprising and Aberdeen remains within the top 10. There has been a lot of focus and effort on the oil & gas sector as well as diversification to other areas – and this is reflected in the fact that there has been growth in the availability of skills and the number of new businesses starting up – the only area of Scotland to do so.
"Obviously this report has been prepared as the full impact of the North Sea contraction was being felt. Our reports this year have indicated that Aberdeen may be slowly turning the corner and there is a hope, belief and optimism that there is still a cycle of profit from within the energy sector in the North Sea.
"Critical to the future success of Aberdeen and the north-east is the oil and gas industry working ever more closely together and continuing to revamp how it works."
Recommended for you
X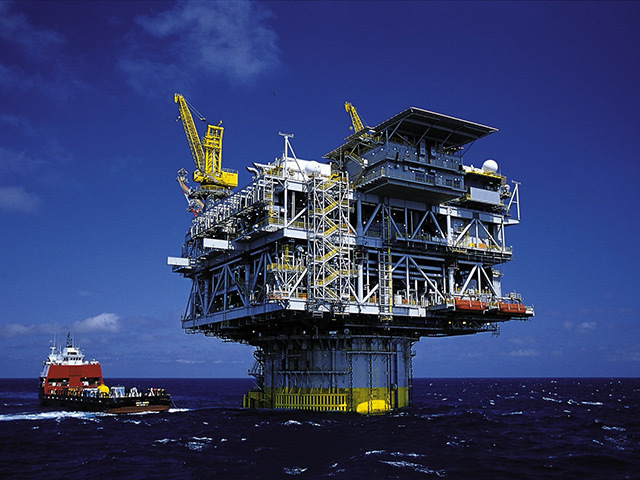 InterOil says ExxonMobil still sweet on $2.5bn takeover