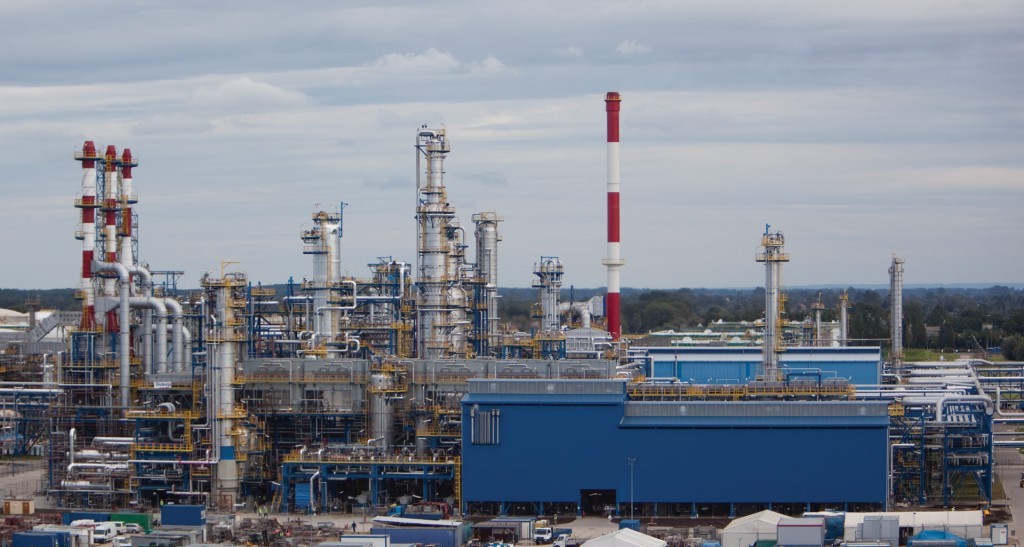 France's Technip has won a contract to upgrade a petrochemical complex in Sumgait, Azerbaijan.
Technip will build new cracker furnaces and install a new refinery dry gas treatment unit at the Azerikimya plant, which belongs to Azeri state oil company Socar.
It will also provide a modern control system and provide safety functions.
Technip will fulfill the contract from its operations centre in Rome.
The work is slated for completion in first half of 2019.
Marco Villa, Technip's regional president, said: "This award confirms the leading role of Technip in the petrochemical market as licensor as well as EPC contractor.
"We are proud of this result as it reinforces Technip's presence in Azerbaijan, which is a strategic market.
"It allows us to consolidate and improve the positive relationship with Socar.
"In line with the environmental policies, the modernization of this petrochemical plant will be executed according to the highest standards in terms of technology, efficiency and environmental protection."