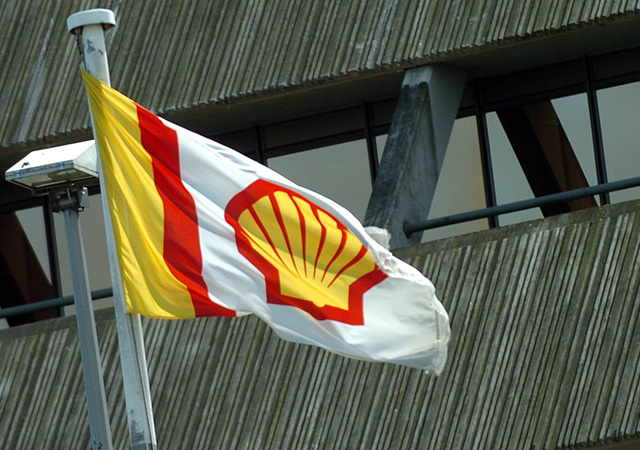 Oil major Royal Dutch Shell has wished Donald Trump a successful presidency following his election win in the US.
Shell said it was looking forward to working with the new White House leadership.
It also vowed to keep advocating the importance of the energy sector to the US economy.
A spokesperson for Shell said: "We wish the President-elect success as he embarks on his transition and look forward to working with the new administration as they take office in January.
"We will continue to advocate the role that energy plays in the overall US economy and stress the importance of a stable, predictable regulatory environment  – one that allows for ongoing investment, new jobs and the delivery of safe, affordable energy."
Recommended for you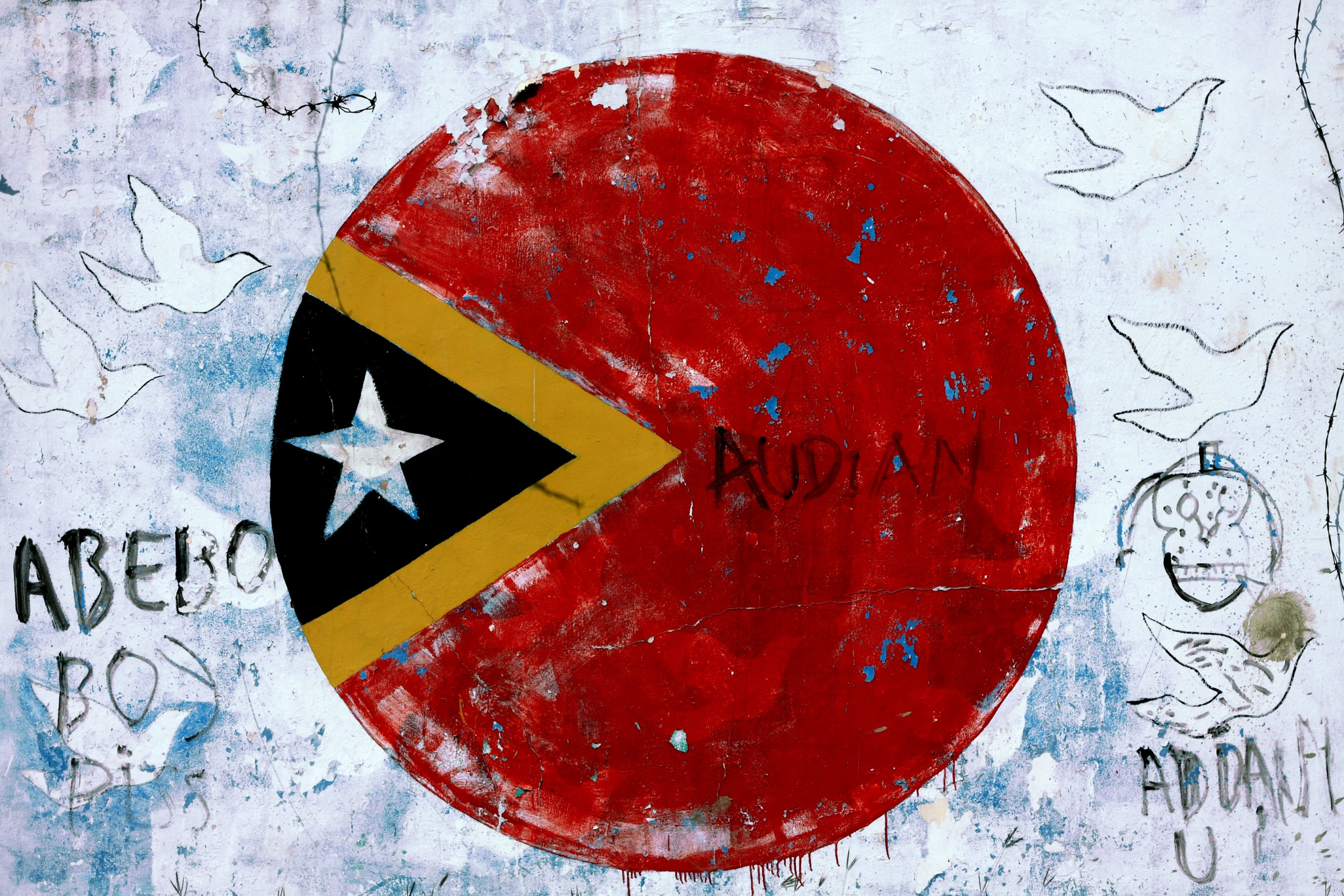 Woodside's Sunrise still a long shot in East Timor, plate tectonics in focus