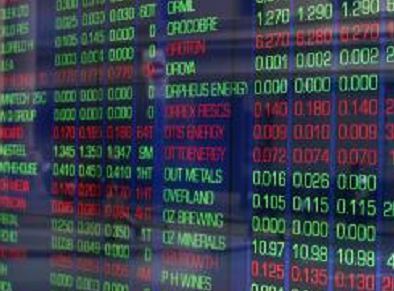 Bilfinger has said it will cut more jobs at its power division in Germany.
The engineering service firm is expected to unveil a new cost cutting programme in February which will include job losses.
Chief executive Thomas Blades said while losses are ongoing at its headquarters in Mannheim, Germany, the scale of potential staff reductions in other parts of the company have not yet been confirmed.
Blades said: "We sold out building facilities division, and had to make adjustments for that in our headquarters. In the division it is different, we will adapt according to how each business performs."
Bilfinger said it would give more detail of its new strategy in February next year.
The firm's operation profit rose by 40% in the third quarter of the year.
This was mainly thanks to a one-off gain from the sale of its real estate services division and order backlogs.
Recommended for you
X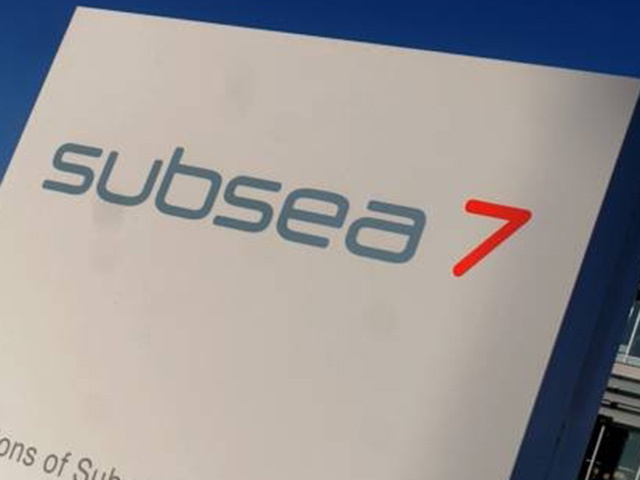 Investors buoyed by Subsea 7's Q3 performance