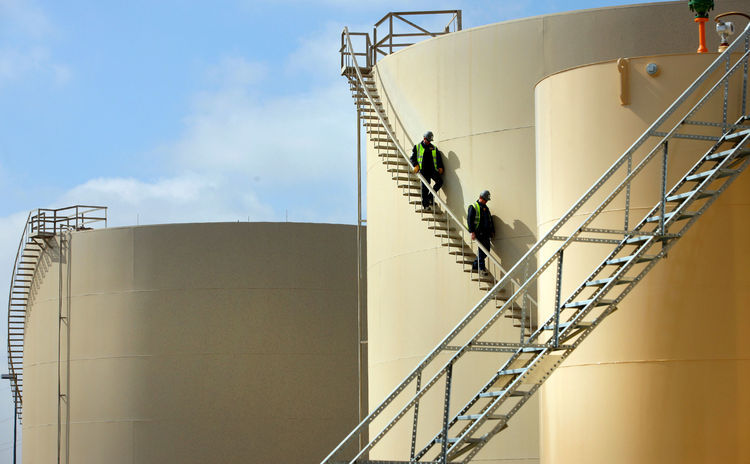 The Deputy Prime Minister of Russia said the gas price for Belarus would not be changes and he hoped a debt dispute between the two countries would be resolved within the next two weeks.
The long-term allies have been at odds since the start of 2016 over how much Minsk should be paying for Russia's Gazprom for gas supplies following a slump in global energy prices.
In July, Russia cut oil supplies to Belarus's refineries by 40% compared with the previous quarter.
The country has put the debt for gas supplies to Belarus at $270million.
Recommended for you

OGUK calculates £3bn 'bonanza' for UK Treasury from surging gas prices