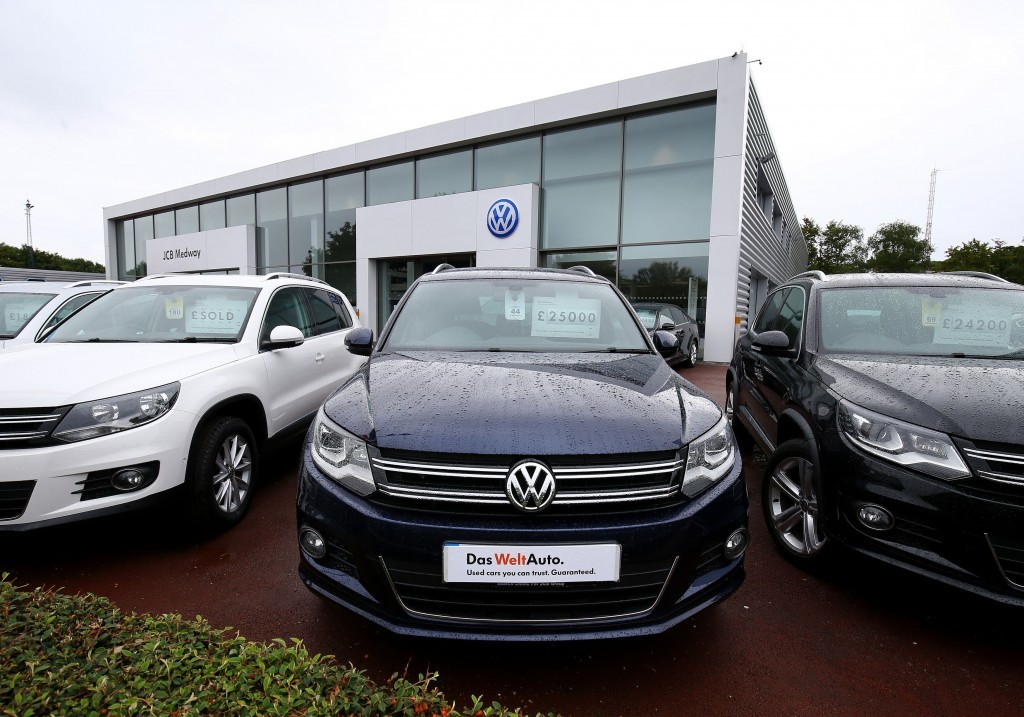 Volkswagen has announced plans to cut 30,000 jobs worldwide by 2021.
The firm is still dealing with the aftermath of an emissionins-cheating scandal.
VW said it aims to rejuvenate its core brand as well as developing new electric and self-driving cars.
Meanwhile, the company said it will create 9,000 jobs as part of investments in new products.
The redundancies are expected to bring annual savings of $3.92billion by 2020.
Last year it was revealed VW's diesel cars were fitted with software that "knew" when cars were being tested.
The discovery led to the company paying $15bn in a settlement with US authorities and owners of about 500,000 vehicles.
Recommended for you

North-east bids to create 30,000 jobs if it wins chance to be a green freeport